Somedays that's just how it goes, right?
It has certainly been one of those today. It started with a call from my Dear Hubby from the Emergency Room (never something you want to hear when you're a BOP wife), the Perfectionist ended up in the Minor Emergency Clinic with Strep Throat (again), and the Daredevil came home throwing up from school.
Whew.
It's days like this when I am super appreciative to be a blogger. I love being able to work my life and "job" around my family life.
So in the spirit of gratitude, I am sharing 5 Blogging Business Resources from last week's Dare to Share Blog Linky.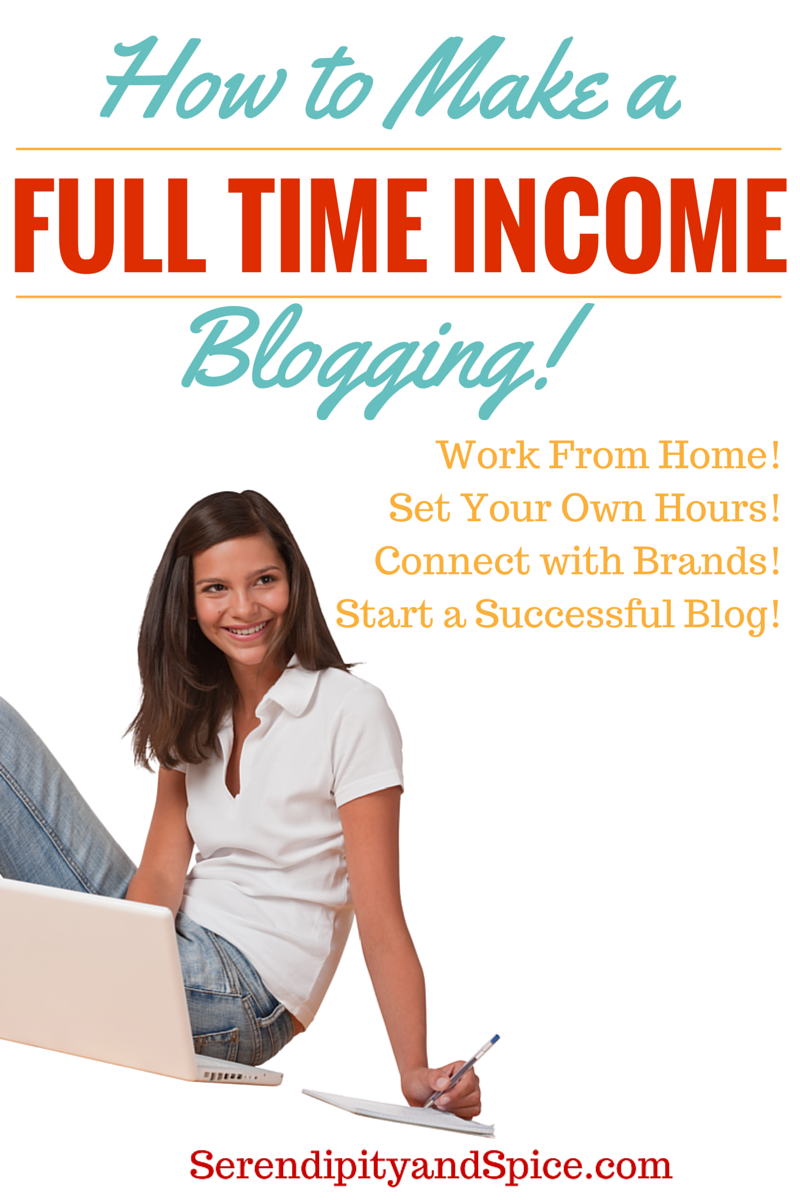 Have you seen the new Cinderella live action movie yet?
I have to admit, I loved it. I loved the idea the saying "Where there is kindness there is magic." It is such a beautiful way to look at the world and remind us how to treat each other.
There were so many other beautiful elements in the show. Pam shared how to make these
Cinderella Butterflies
from Orchid Origami Paper. Aren't they beautiful?
I've never tried doing origami myself, but these butterflies certainly make me want to give it a try.
But I have done a few other fun things this week. In case you missed it, here's what I did:
I can't wait to see what you've been up to this week!