Wow! What another crazy week.
Kids are still sick. Hubby is still immoble. Summer is not coming fast enough.
So this week I had to search through your awesome Dare to Share links and find some fun DIY Crafts to help summer come a little faster for all of us.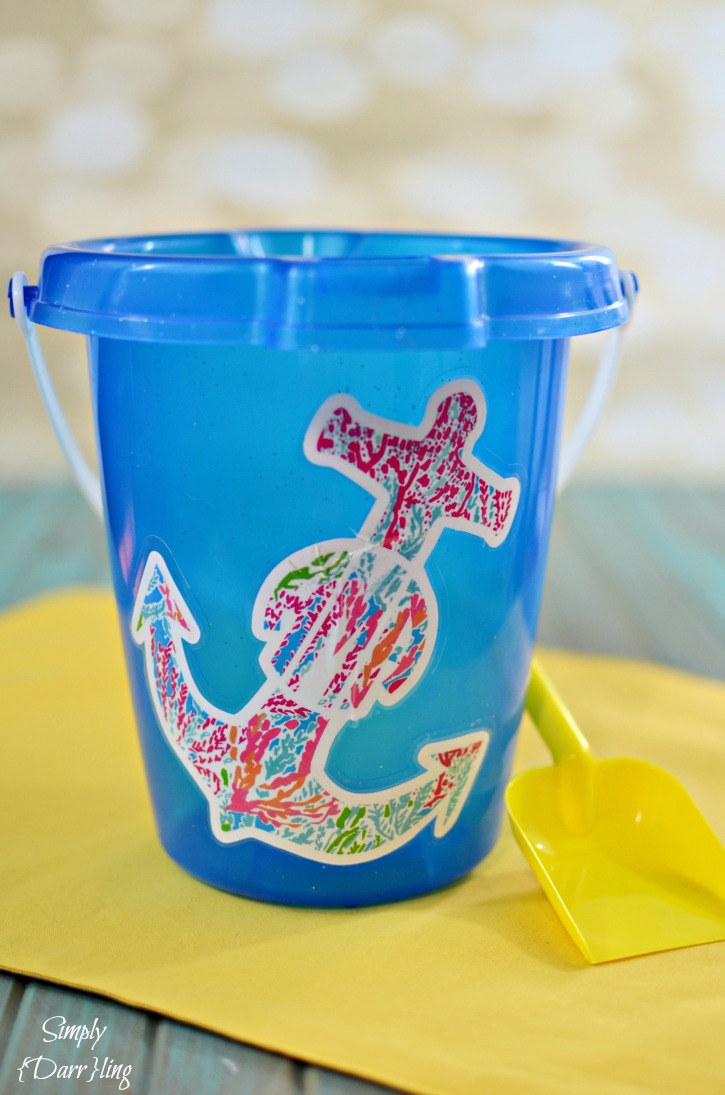 5.
Hello Summer Kit by Life Anchored
It's been yucky weather wise here, so it's been nice being able to stay home and work on a few projects in between my new "waitressing" duties waiting on sick kids and immobile hubby.
If you've missed any of the fun posts, you can see them here.
I can't wait to see what you've been up to this week!