Hello friends!
I must tell you how excited I am that October is almost here. I think Halloween is probably my favorite holiday of all. I just love the colors, the feel of fall in the air, the imagaination, the decorations, and the chance to have candy everywhere for a whole month.
I have had to slow myself down in my decorating and plans for the month so you don't get overwhelmed with too much Halloween, but I am chomping at the bit to start.
So in case you missed them, here are five Halloween decorations from last weeks Dare to Share party to amp up your excitement and get your ready for Halloween.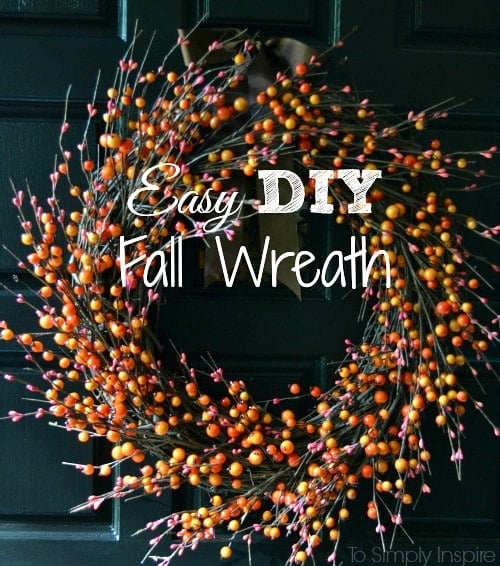 I think my friend and co-host Pam from
Pam's Party and Practical Tips
is excited for the holidays too. Or maybe she and her new "little friend" are just loving an excuse to make cupcakes.
If you missed some of the fun I was up to this week, check out the free printables and fun party ideas here:
I can't wait to see what you've been up to this week!