Whew. What a week.
With school in full swing, that also means after school activities and craziness around here. But I admit, I love it for the most part. It's nice to be able to spend the day working on fun ideas for the blog, spend the afternoons watching my kids play in their sports and activities, and then spend the evening together as a family playing with all the ideas I've shared or just spending time together.
It wears me out some days, but it's so much fun. With two kids out of the house right now, I sometimes feel like maybe I missed out on so much. But then I look at the two still at home and realize they are still young enough to teach, to play with, and to enjoy.
So that's what I've been doing this week.
And I admit, it's taken a lot of extra energy. So we've been drooling over some of the yummy snack ideas you guys shared last week on Dare to Share Saturday. These ideas will be fun for Halloween or just as a pick me up after school somedays.
In case you missed them.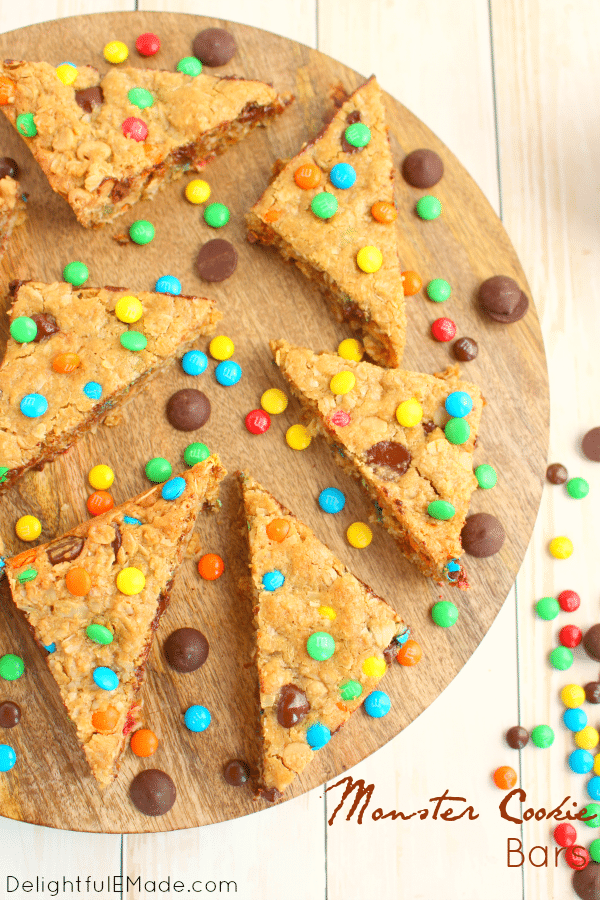 My friend and co-host Pam from
Pams Party and Practical Tips
was lucky enough to have a little bit of extra summer and just got her kids off to school this week. I think I would love to be able to stretch summer out to Labor Day, but I am not so sure somedays. I'm just starting to get my groove and get things organized and ready for the holidays.
Speaking of which, have you started thinking about the holidays yet? I asked my kids the other day what they wanted to be for Halloween this year and was given the blank stare of death. "It's still a long way away" they told me in explanation, but it's really not. I get so tired of waiting for the last minute to work on costumes. If you do too, Pam has a special post about
10 Halloween Costumes
your kids may want to consider this year.
Since my kids obviously aren't ready to start thinking about Halloween yet, we've been playing with Lego instead. I can't beleive how many fun ideas there are to use with those awesome little bricks. We had fun at Brick Fest Live! We had a great teaching moment with our Lego Goals Family Home Evening and are planning to have several family dinner parties with Legos as a theme.
If you want to see all the Lego fun, check out these posts.
What were you up to this week? I can't wait to see!