Halloween is almost here and the fun is ready to begin. Have you got everything ready yet? I admit I haven't. We ordered a costume off Amazon this week and it finally arrived yesterday. Problem is, it doesn't fit mini Me. So now we are in full panic mode trying to find a replacement. Sigh. Never a dull moment right?
I think I'm ready to move past the craziness of Halloween and on to the fun. I'm ready for the candy. I'm ready for the fun. And I'm ready for a little bit of baking.
Thanks guys for helping me to come up with some fun and delicious baking ideas for this coming week. I think I'll need something a little healthy and delicous after all the sweet candy.
If you missed it, here are some great biscuit and baking ideas from last week's Dare to Share Saturday.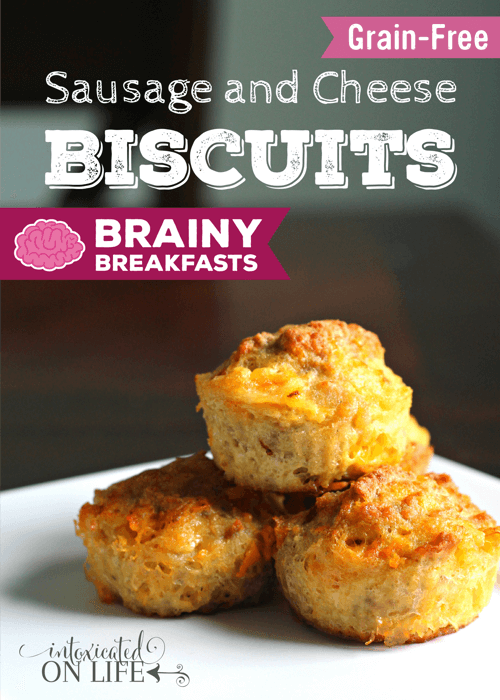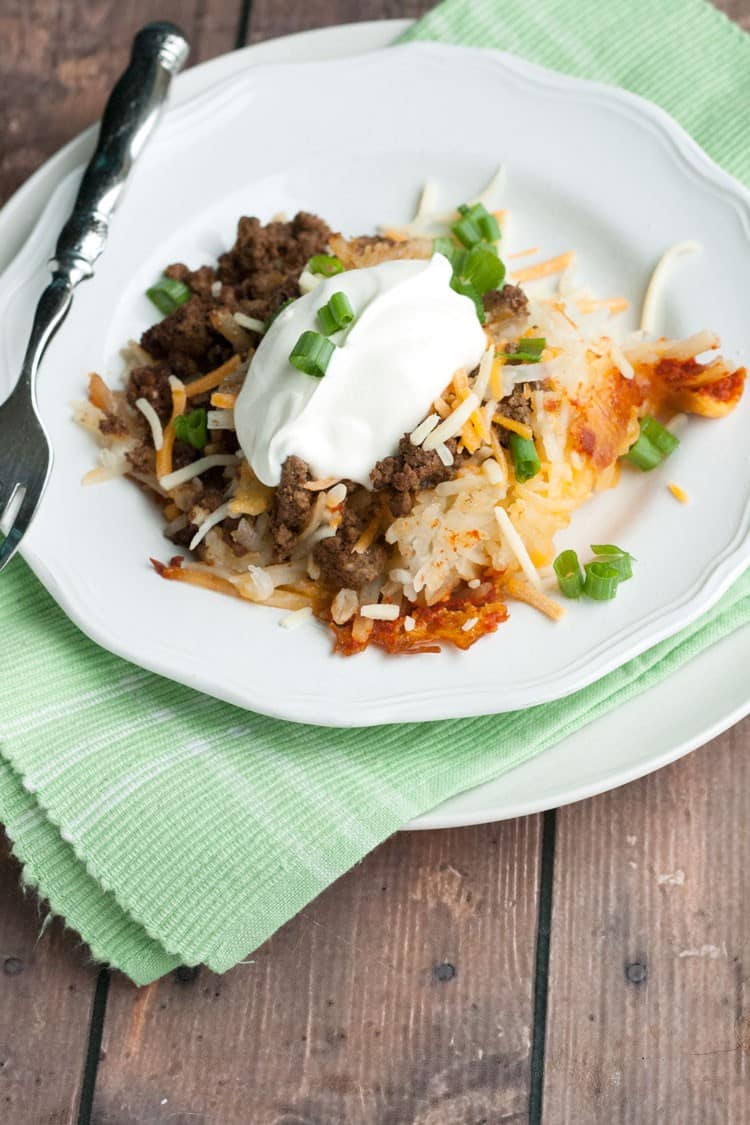 This week was Pam's birthday at
Pam's Party and Practical Tips
. As mom's we don't often take time for ourselves, and so it's always a special experience when we do. Pam shared her write up of all her fun
birthday experiences here.
While you're there, wish her a happy birthday!
If you missed any of the fun from the blog this week, be sure to check out the fun:
What were you up to this week? I can't wait to see!