Here we are with another week under our belts. Summer is right on the horizon, not that you'd know it by the Spring Snowstorm Colorado is getting right now, but I have hope that means it's coming, eventually.
Since we are spending most of our summer moving and possibly in a hotel, I am a little worried about how my kids are going to take it. They did rather well the last time we moved and lived at the Hampton Inn for 60 days, but now my younger two are older and crazier. So I'm kind of worried.
It's a good thing you guys had so many great parenting posts last week. I could really use them right now. In case you missed them, here are 5 parenting tips and this week's Dare to Share Saturday.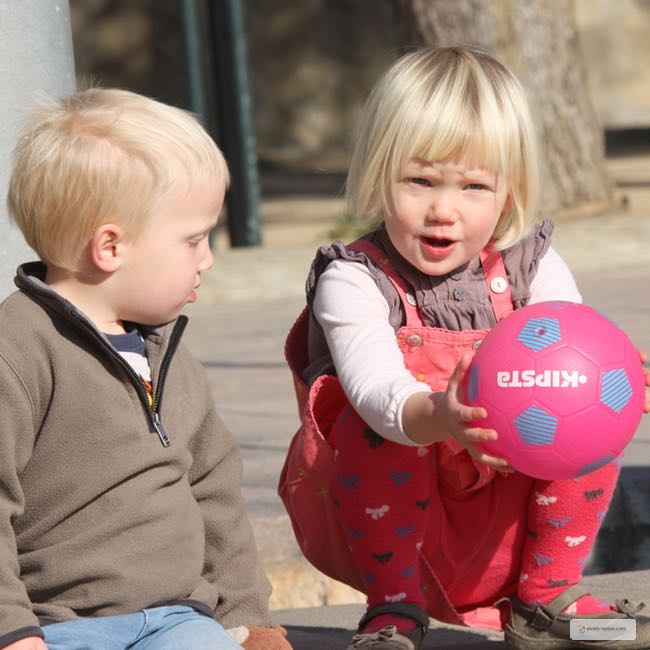 My friend and co-host Pam is also doing some fun parenting this week. It's her son's birthday this week and she's reminiscing on some of their parties. Have you seen them? That's how she and I met, I was ogling one of her parties and just had to contact her. Check out these
Garden Parties and Flower Cupcakes
. Aren't they almost too fun to eat?
I can't wait to see what you've been up to this week!