This week has been spent unpacking and working to get the house liveable. I'm so glad to have the house but it's been a lot of work and I'm ready for a break.
So I was so glad to have such wonderful posts to look at when I did have a chance to sit down. You guys made me want to take a day or two or five off this week and get back to my love of reading. If you missed it, here were three great book posts that made me want to shirk my chores.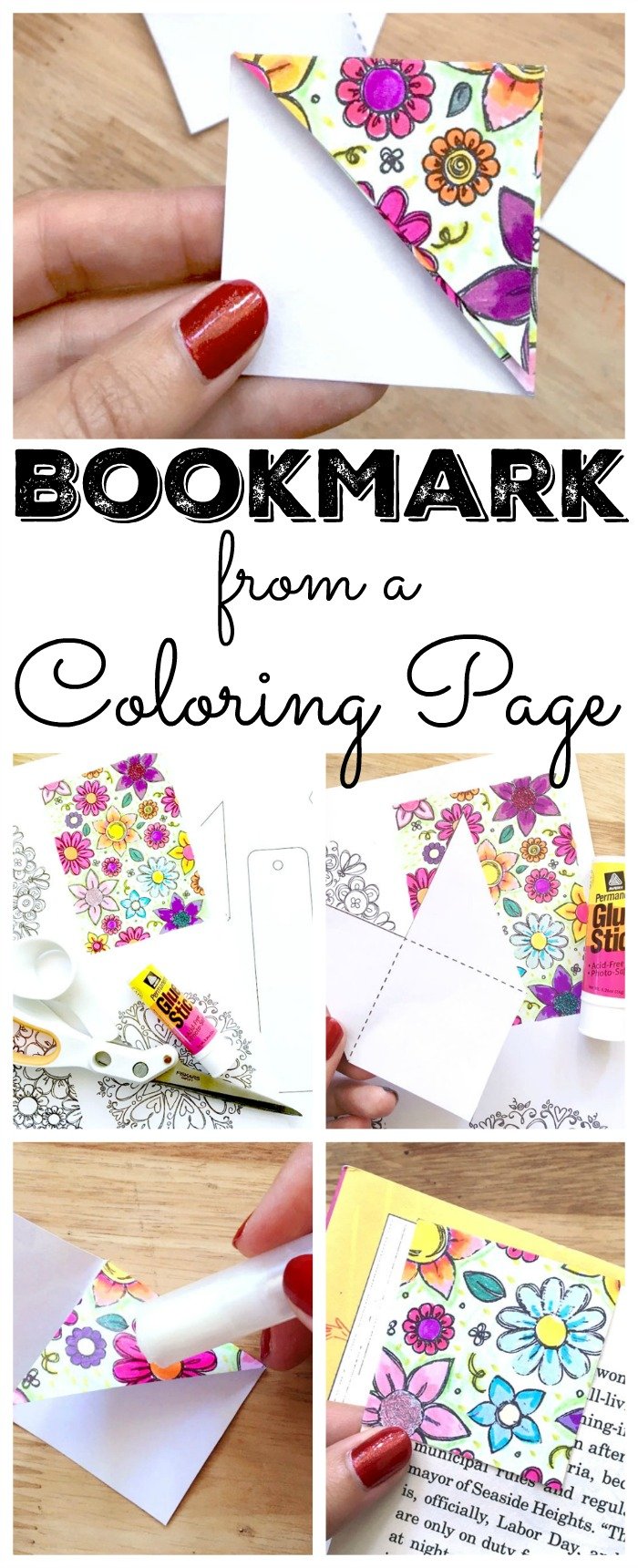 I can't wait to see what you've been up to this week.