I just can't help but cheer for this amazing Summer Olympic Games party. With so many wonderful details and ideas, it's just in time to keep you rooting for your home nation at the Rio Summer Olympic Games.
With so many detailed DIYs and fun game ideas, you're family will love to get out and run around before coming back to enjoy these sweet party treats.
This is what KC said about her party, "We are huge Olympic fans at our house. I planned fun games for the
summer Olympics 4 years ago
and the
winter Olympics 2 years ago
for our co-op. This year with my oldest daughter being in school, I wanted to plan something that she could be a part of as well. I came up with some fun water-based games and we invited some friends to join our fun."
Go check out her great diy projects and games. Be sure and don't miss these party details: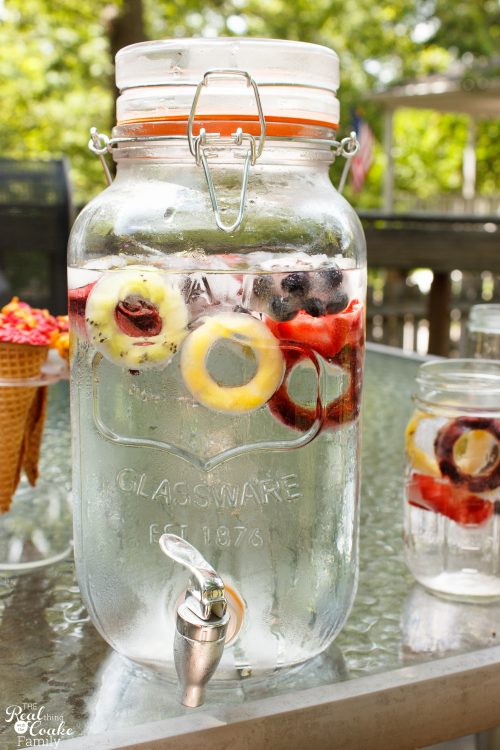 Olympic Ice Ring with detailed tutorial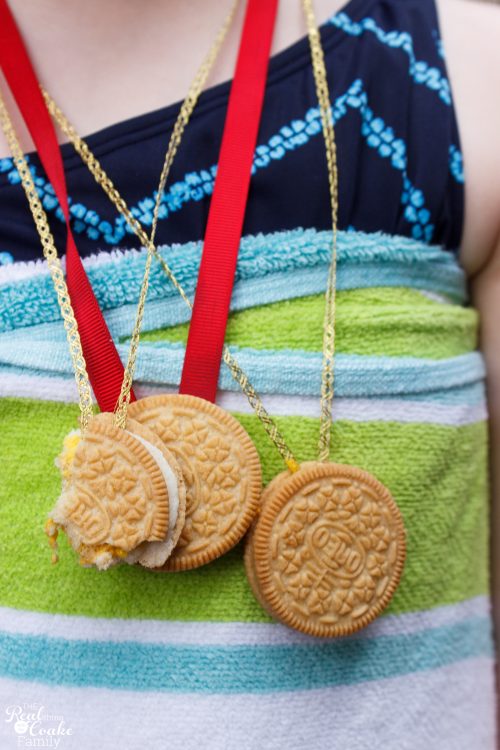 Olympic Medal Cookies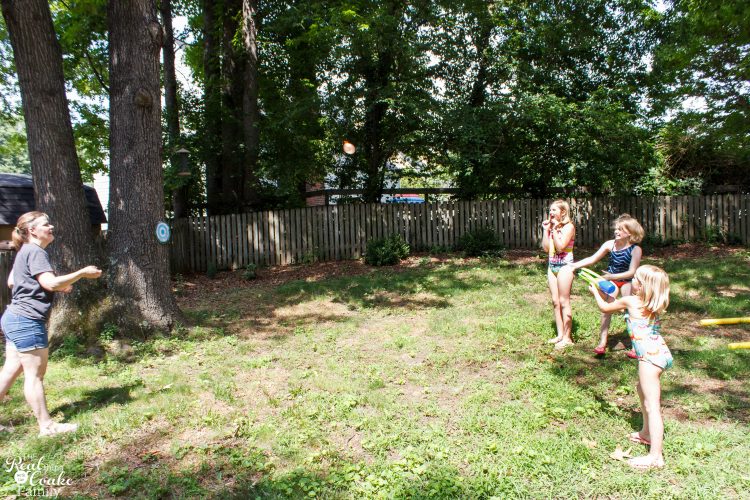 Water Balloon Skeet Game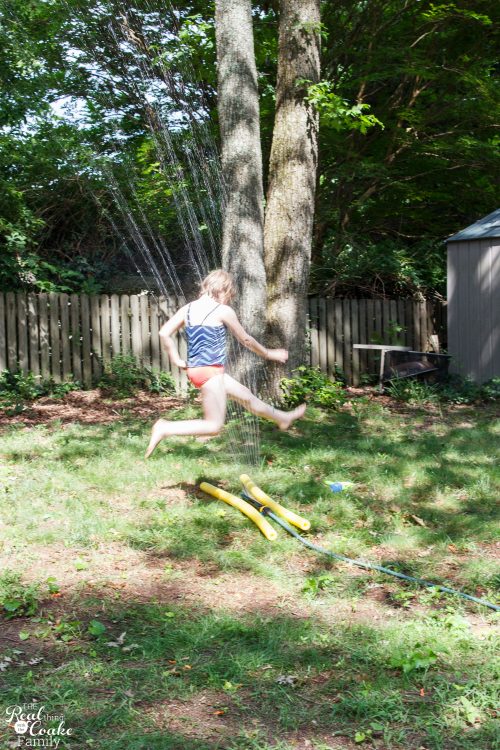 Sprinkler High Jump
For more great Olympic Party ideas, be sure to check out our Olympic Games Pinterest board.