It has been an absolutely crazy day here. I feel like I've been running non stop since I got up at 5 am. Don't you hate days like that?
But I guess that's both the good and the bad of the holiday season. After today, I'm already looking forward to January and the post holiday slow down. Is that bad?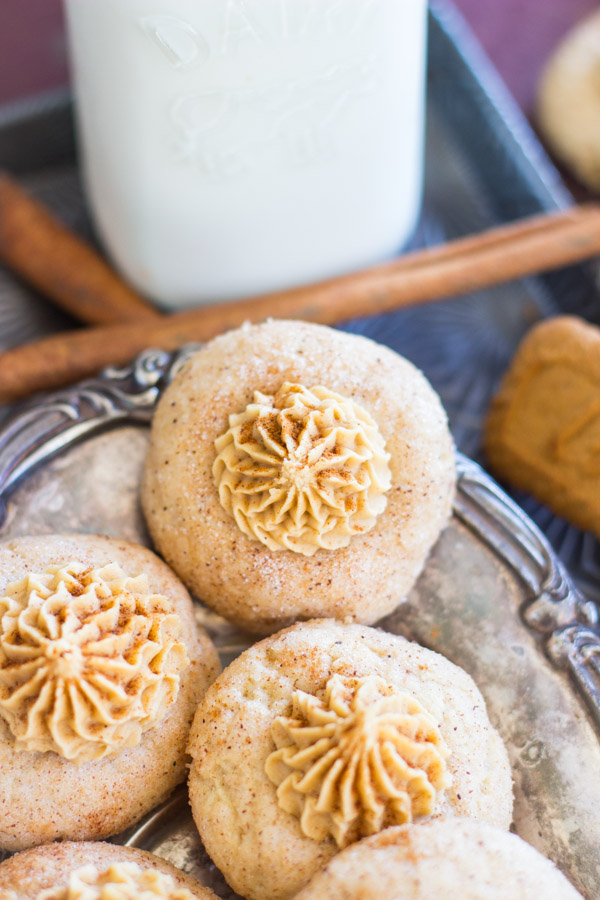 I can't wait to see what you've been up to this week!