It's the Weekend! Yea!
How was your week? After looking at all the fun Valentine's posts you had at last week's Dare to Share, it looks like there was some fun Valentine's crafts and activities going on! That's so awesome.
We had a quiet night at home with a family dinner party and lots of chocolate. I don't think you can ever have to much chocolate.
I don't find myself eating that much, but once I brake down and start, I realize I have a problem and can't stop. So now I'm craving all kinds of chocolate treats. I'm so glad you guys shared some great chocolate brownie recipes last week, because I will be baking up a storm and enjoying them this weekend.
If you missed them, check out these 3 brownie recipes from last week's Dare to Share Saturday linky party.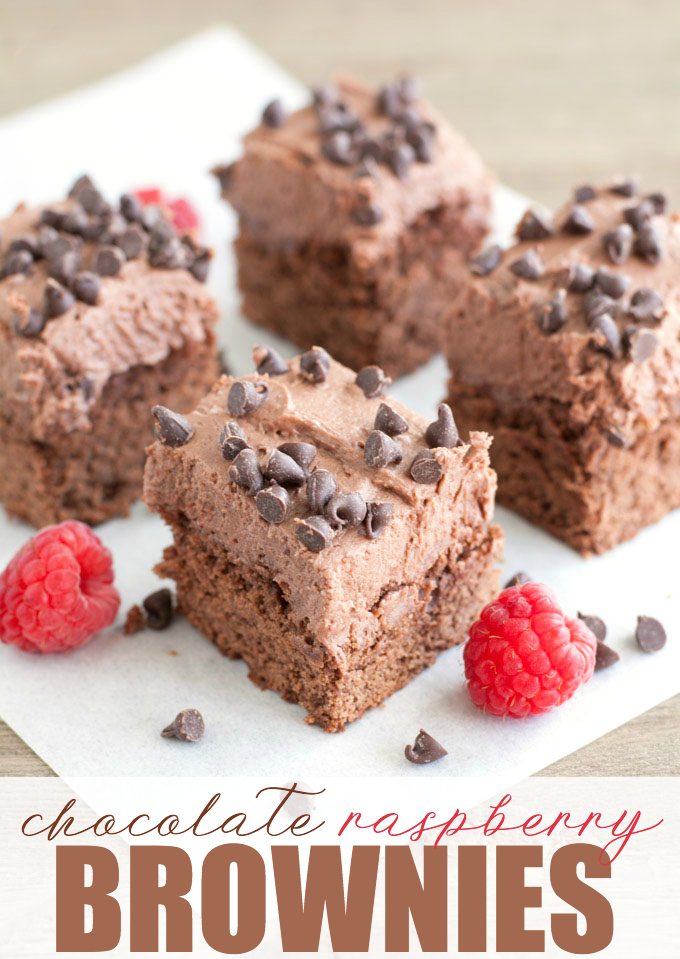 I can't wait to see what you've been up to this week!