If you've been around the blog a few minutes, you've probably heard my unhealthy obsession with collecting brownie recipes.
It started when my 16 year old was little and wanted to open a Brownie shop. He was modeling it after the cupcake stores and was planning to just sell different types of brownies. For a few years, we were collecting and pinning every brownie recipe that we could find. And we tried way more than we should have.
The Daredevil has since moved on to other passions, but his mama still collects and occasionally tries out new brownie recipes. With summer upon us, I'm going to have more time to do some baking, and more people to share the calories with, so I'm back to collecting and pinning.
So I was super grateful (although my waste line probably wasn't) to find some new brownie recipes as last week's Dare to Share Saturday. If you missed them and want to pin (or eat) with me, check out these 3 recipes: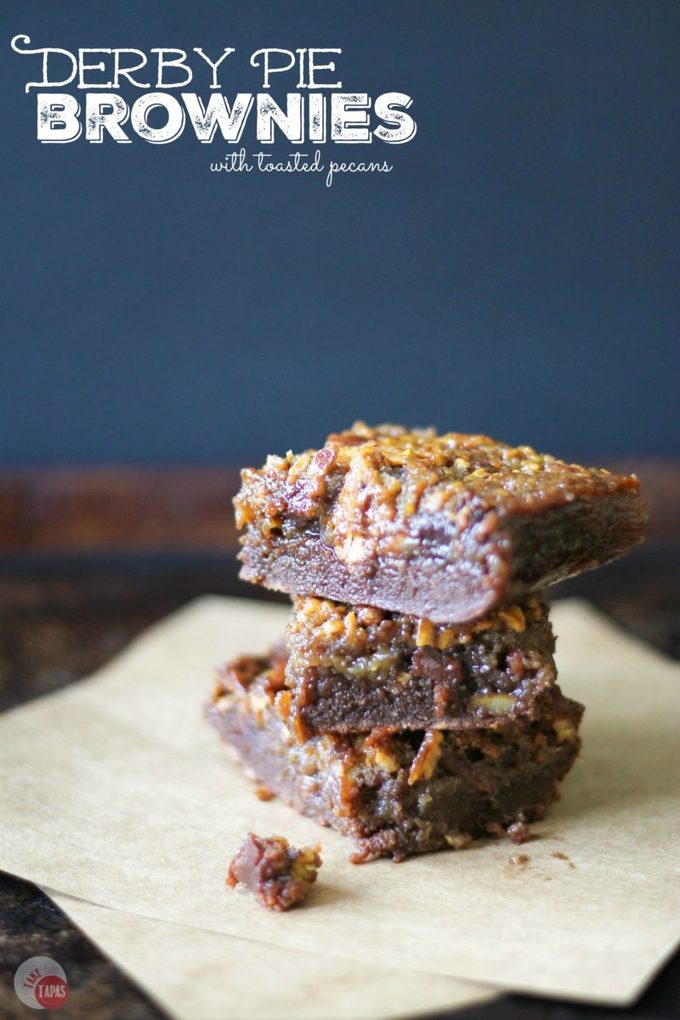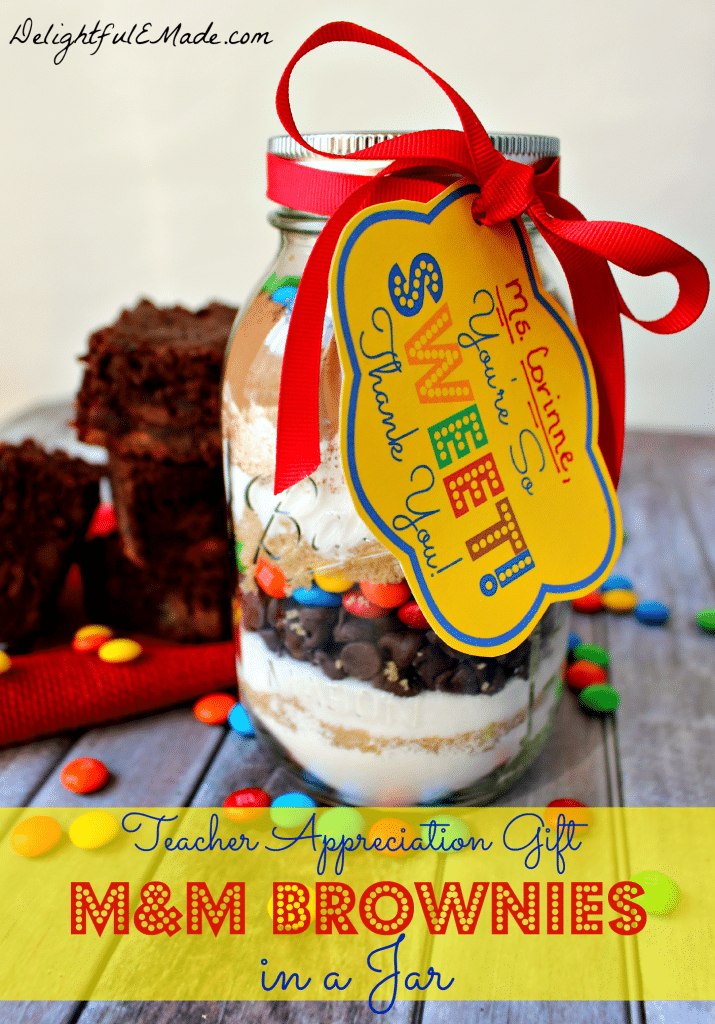 Here is what I was up to this week:
I can't wait to see what you've been up to this week!