Did you notice the new banner and website name?
I am so excited to finally be switching over to my new brand-- Everyday Parties.
I hope this will give new visitors and old friends a little more clarity about what I'm trying to share. I really do believe that you can find a little bit of fun and celebration every day. Whether its throwing an impromptu party with the family or just sharing a sweet treat with a stranger, you can bring a little uplift into the world every day.
To help clarify that for myself and you, I am working on switching over to the new brand. It's a slow process and for now, all the URLs are still the same. I working to get them swithed so all the old Kandy Kreations links work but going forward I'll have the new Everyday Parties link.
So bare with me if you get a random error or when you hit a new page, things look a little different. I'll get there....and celebrate the process along the way.
If you are looking for a few fun party ideas today, be sure to check out these 3 Unicorn party ideas from last week's Dare to Share and then check out a few new posts today!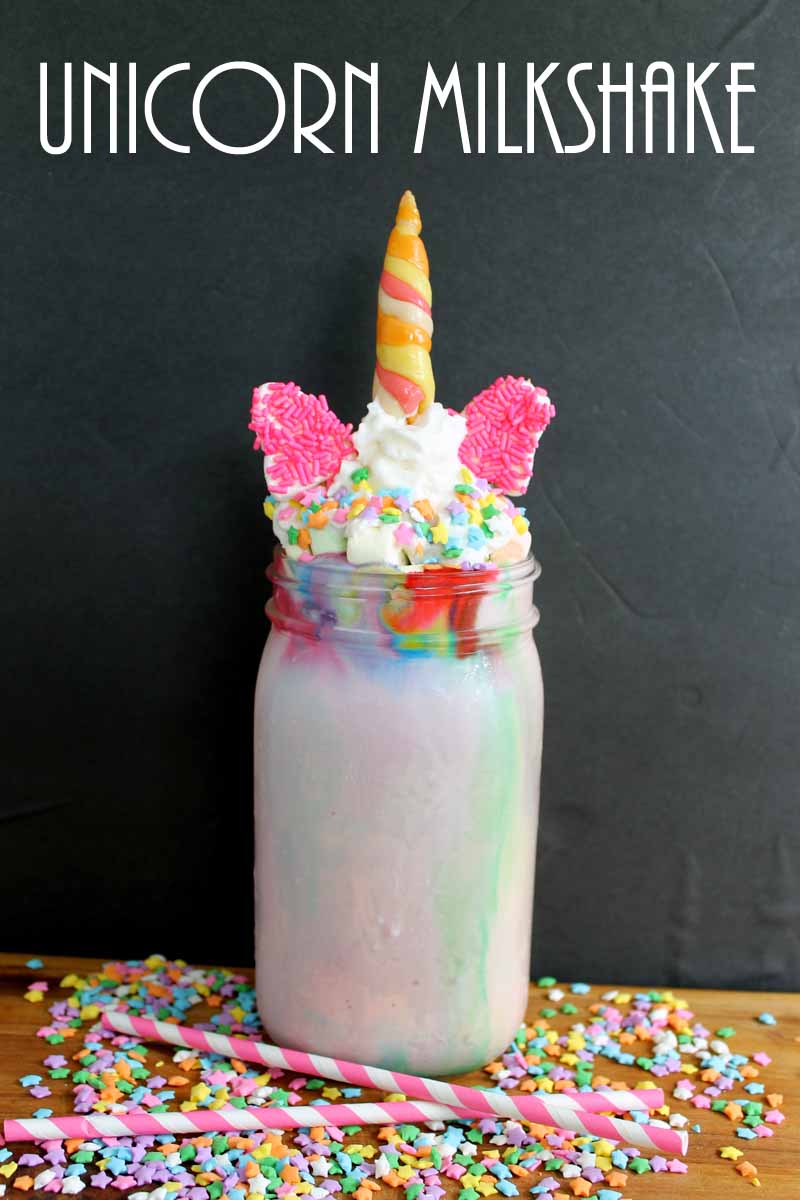 Here is what I was up to this week:
I can't wait to see what you've been up to this week!