I guess that means fall is officially here.
And by the look of my house, it has come in with a storm. I'm ready to sit back, clean, and get started on fall decorations.
Fortunatly, you guys have me covered. If you missed it, here are 3 fall wreaths from last week's Dare to Share Saturday: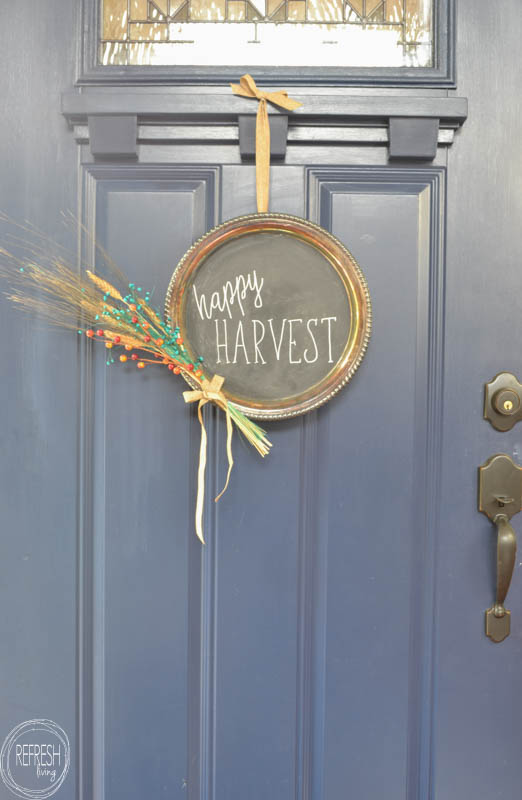 Here is what I was up to this week:
I can't wait to see what you've been up to this week!