Hurricane Irma is baring down on us and she can't decide whether to come our way and smack us upside the head or not.
My prayers go out to all of you who are in her way. Please stay safe.
Instead of stressing over what might or might not happen next week, I've been cleaning house, baking up a storm of breads, and planning my potential Halloween party.
While doing so, I came across these three great pumpkin decorating ideas from last week's Dare to Share Saturday. If you missed them, be sure to check them out.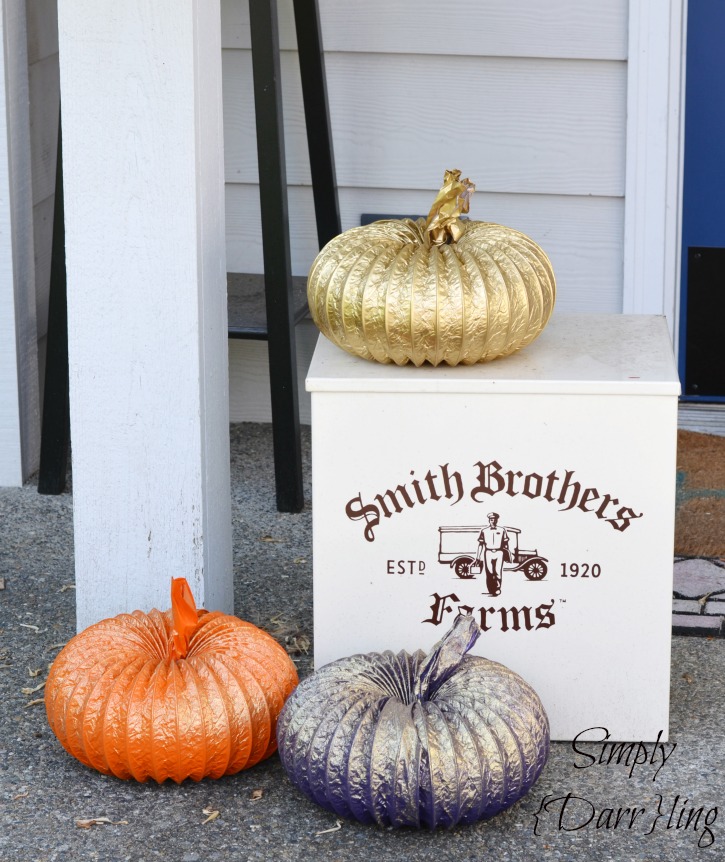 Here is what I was up to this week:
I can't wait to see what you've been up to this week!