With pumpkin everywhere, it's officially fall. And I love it.
This week we got the side effects of Hurricane Irma. Our town basically shut down, closed schools, and we nested inside for a day or two. It was kind of nice in that we only got a little bit of wind and rain. No bad effects.
After the devastation of Hurricane Matthew last year, it was nice to have things go easy on us. The stores got a little crazy as everyone prepared for the worst, so I stayed home and made home made breads inside of going out into that.
I made pumpkin bread, banana bread, and bread in a bag. They were wonderful and it was so nice to have a little bit of pumpkin spice in the house, a little bit of home made bread, and the warmth of the baking oven.
If you missed it, here are three other pumpkin recipes for fall from last week's Dare to Share Saturday.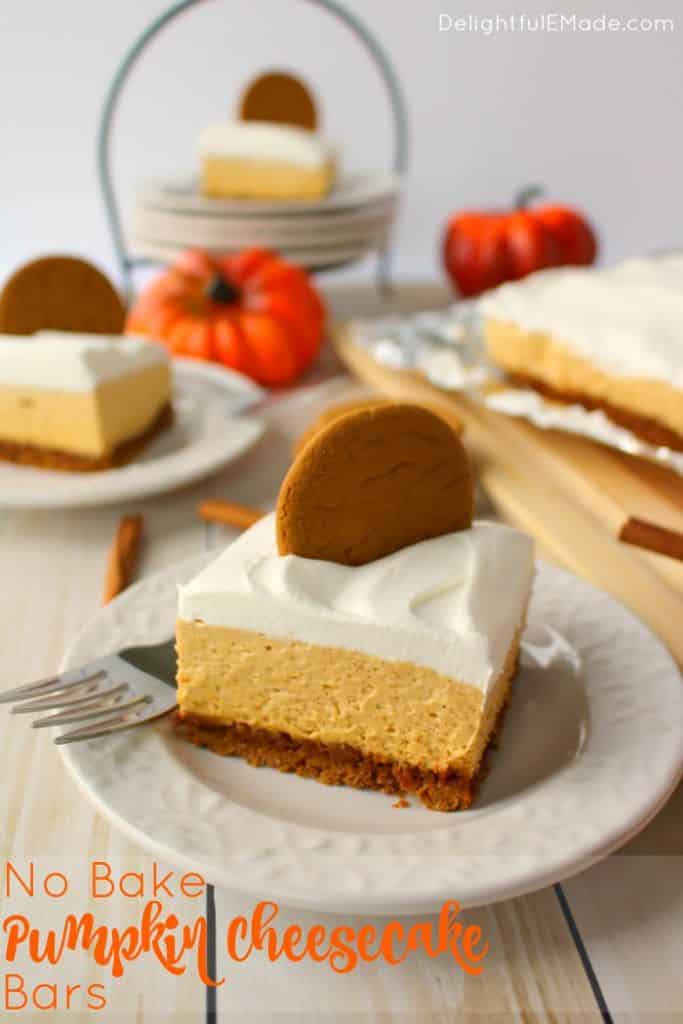 and here's an extra Pumpkin Recipe from my friend and co-host


and my FAVORITE pumpkin bread recipe of all time!



Here is what I was up to this week:
I can't wait to see what you've been up to this week!