It's almost October! Yea!
I am so excited that I'll be spending the weekend decorating the house, the car, and myself. (Who doesn't love Halloween nails?)
So I'm so excited to see these fun and different Witch Leg crafts from last week's Dare to Share Saturday. If you missed them, check them out here: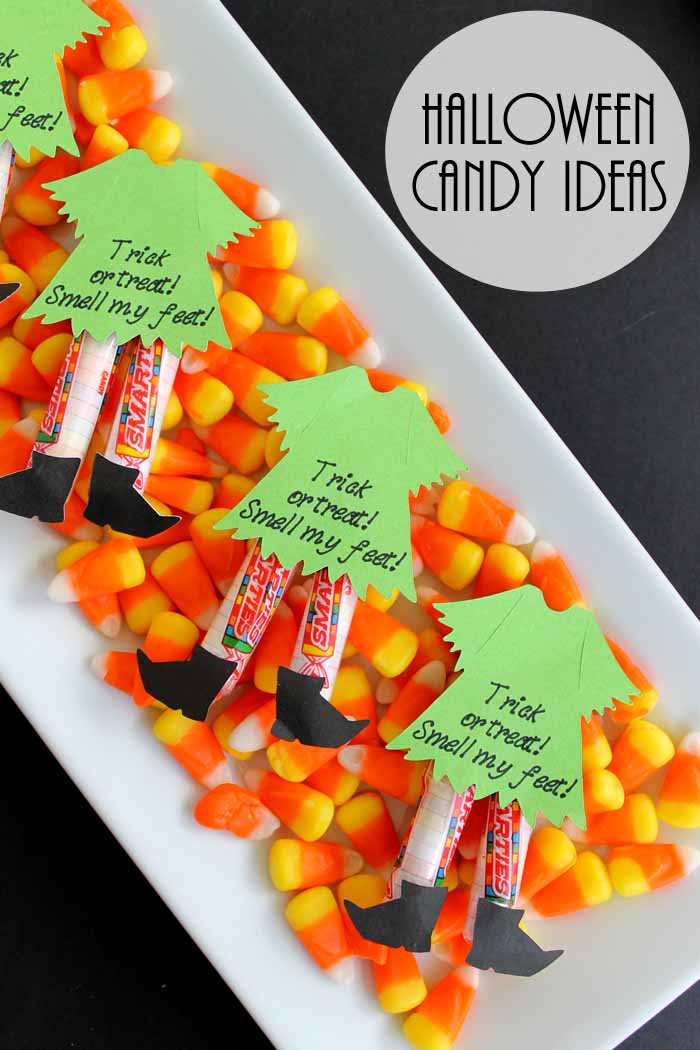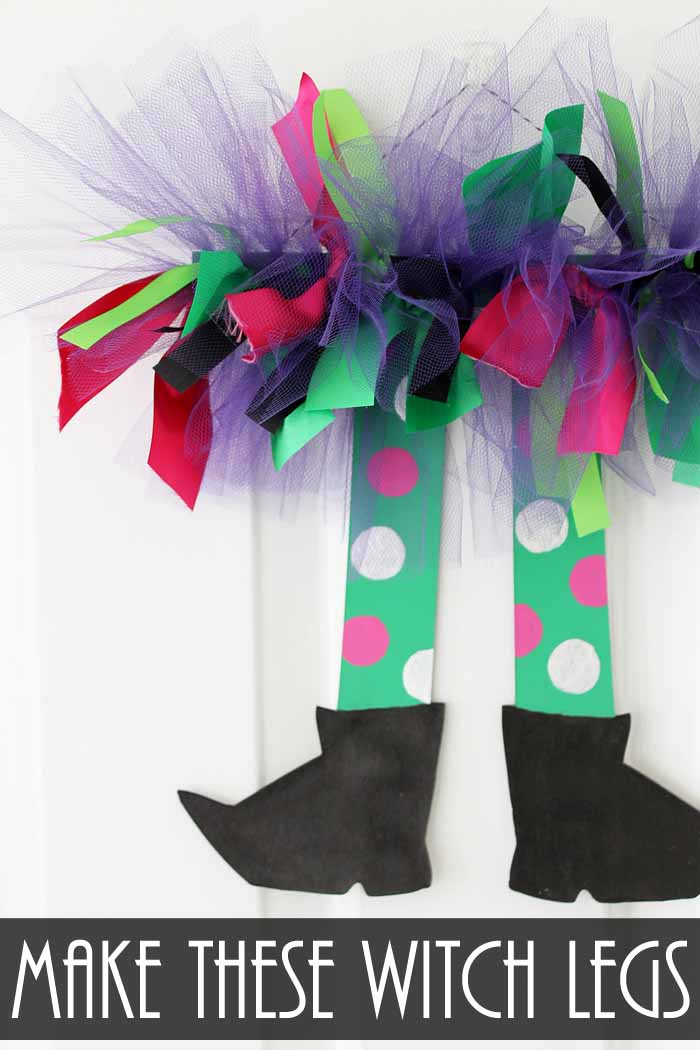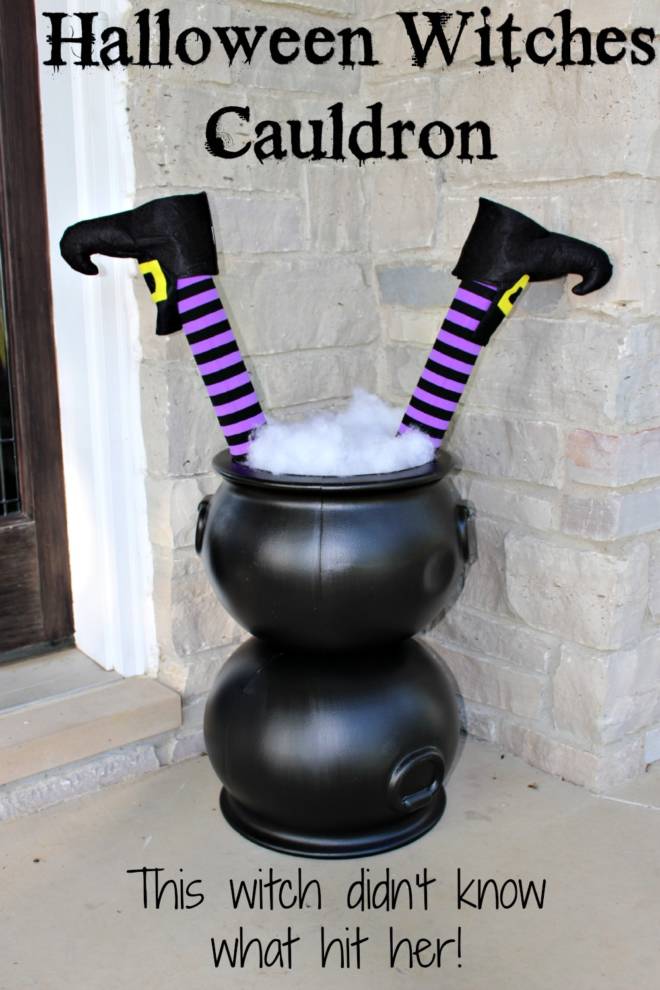 Here is what I was up to this week:
I can't wait to see what you've been up to this week!