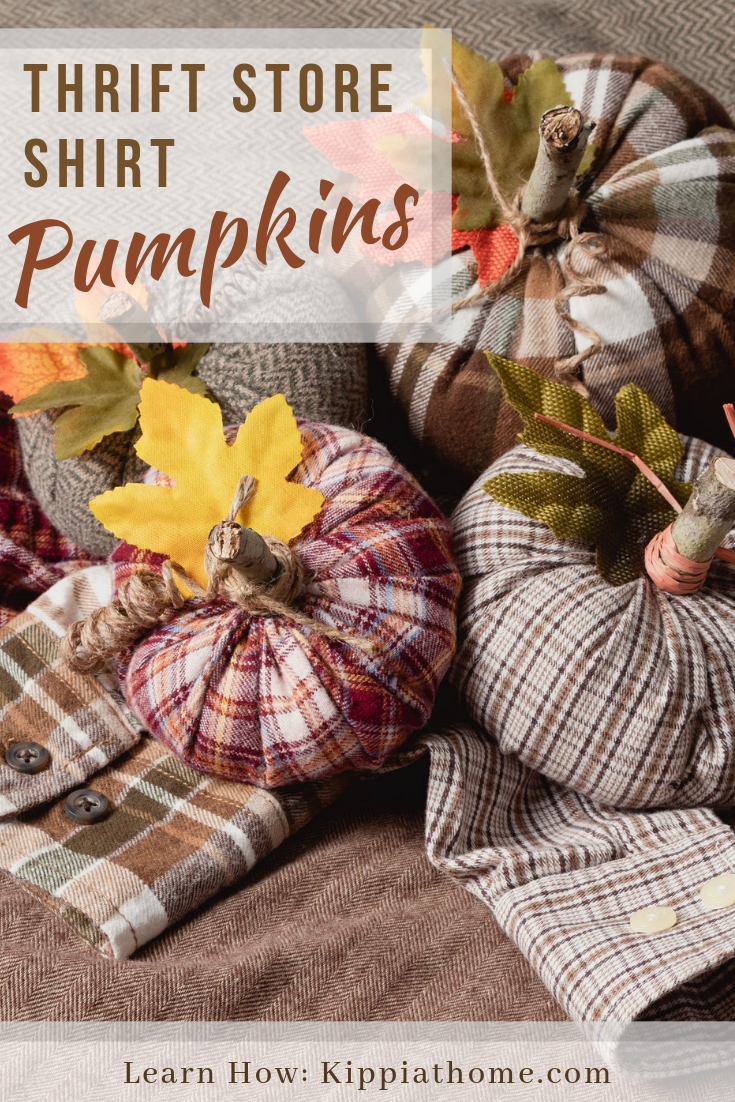 This week we've both been in the middle of a move and preparing for a hurricane. It's been a little crazy. Fortunately, they came and got our stuff last week, but Dear Hubby had one more week of work here and of course, school for the kids.
Did you also notice the new blog address?
All your old links should still work, just put in DIYPartyMom.com as the prefix. I think this will be good in the long run as I've finally figured out my mission in life, but for now it's been a pain in the XXXX.
Check out what else I was up to this week.
I can't wait to see what you were up to this week!