Whew! It's Finally Friday!
Life is slowly getting back to normal here at the Kreations household. Well, as normal as we ever get around here. There is always something going on and we are always running around with our head's chopped off.
Most of the time I'm pretty good about having everything together enough that I can get through the day...ie: dinner time. But it seems this week was a little hard. There was a little bit of scrambling this week each night.
That's why I'm so glad that I made my
DIY Menu Board planner
(did you miss the giveaway for that?) for the kitchen and that I had some great dinner recipes from last week's Dare to Share Saturday. If you missed them, here were some good ones: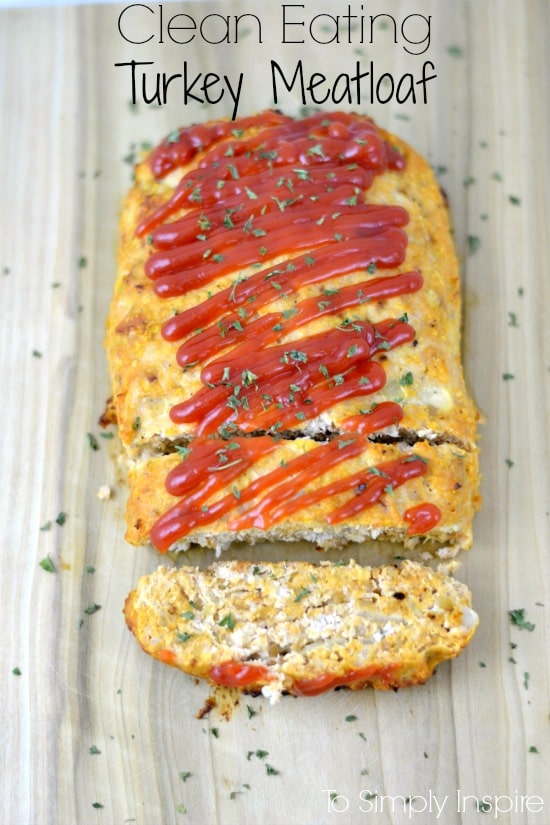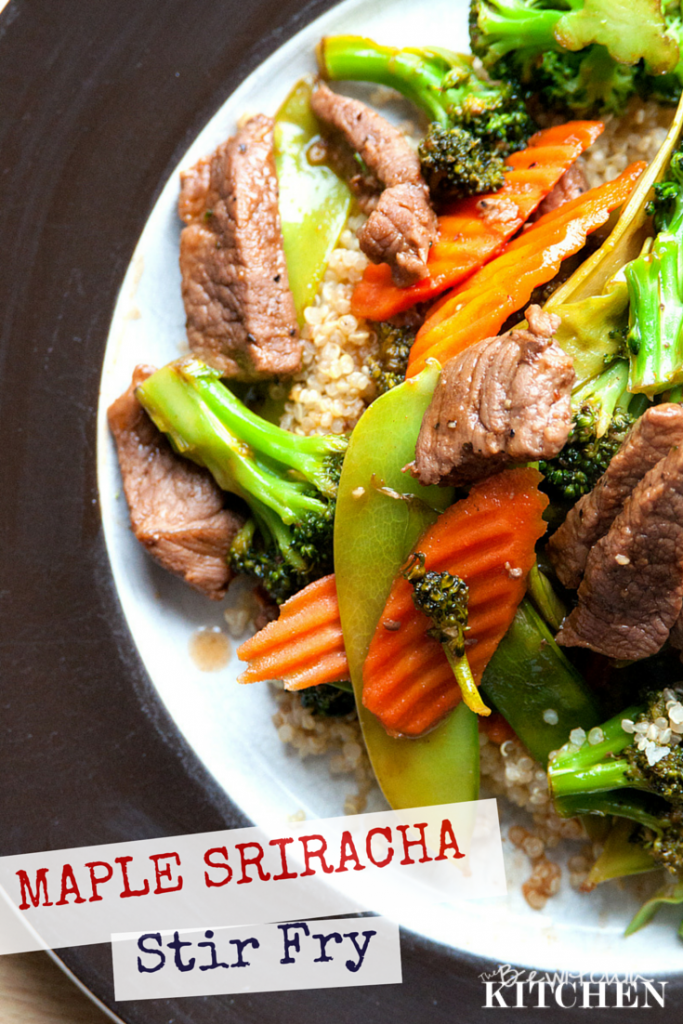 If you are looking for another great ideas for dinner, without a lot of stress, or money, my co-host and friend Pam shared how she got a free pound of ground beef with her Hamburger Helper purchase.
I was also thinking alot about dinner this week amidst all the craziness that is a mom's life. I shared
10 yummy Casserole dinners
as well as some other fun ideas.
I can't wait to see what you've been up to this week!