Mother's day is not one of my favorite holidays...especially on those days when you feel like a horrid mother.
Mothering has been HARD lately. My kids have been hitting some bumps in the road that have seriously rocked my confidence. I'm trying hard to hang on and be a good parent while we navigate these rocky waters, but I admit, I turn to chocolate a lot right now.
So for Mother's Day this year, I'm hoping for a lot of chocolate treats. And you guys shared some amazing recipes at last week's Dare to Share blog linky. In case you missed any of them, here are 5 chocolate desserts for Mother's day...or any other day you need a little something-something.
3.
Chocolate Peanut Butter Snack Bites by A Pretty Life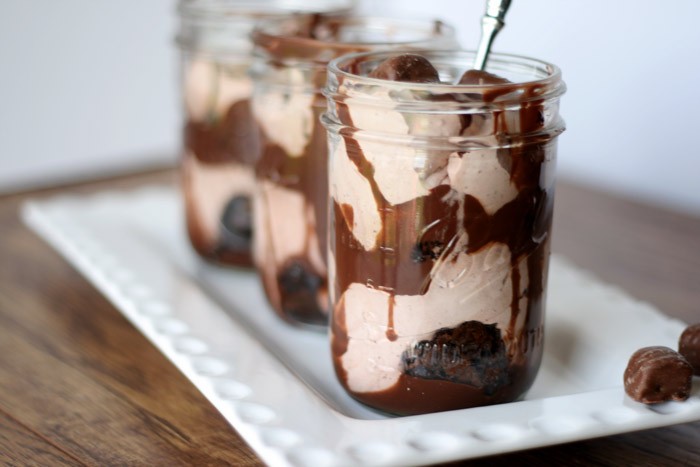 4.
Twix Brownie Trifle by All She Cooks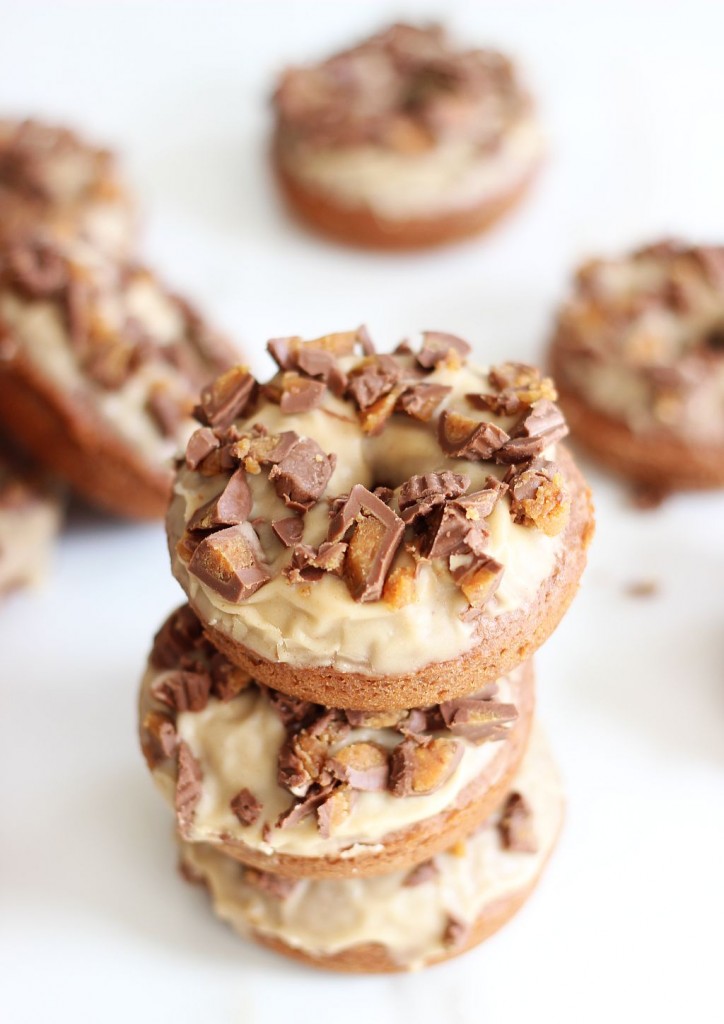 5.
Chocolate Donuts with Peanut Butter Frosting by The Gold Lining Girl
And my friend and co-host for today's party, Pam of Pam's Party and Practical Tips is enjoying Mother's day too. She is far from her mom this weekend, so shared some sweet treats that she was able to enjoy with a closer friend and mom. Don't miss her
Mother's Day Treats post.
I don't know about you, but those treats look super delicious! I know I would love to get some chocolate cheesecake bites or those huge chocolate covered strawberries. Oh my.
I shared a few Mother's Day treats and ideas this week too. If you are still looking for a last minute gift, don't miss some of these...especially the Mommy Bingo game printable. What a fun game to play with your kids on Mother's Day!
I can't wait to see what you've been up to this week.