Happy May!
Mother's Day is only one week away and I'm sure you're thinking to yourself "Self, what can I get my mom that she doesn't already have?"
Why not go back to the basics this year, and create her something she'll love. After all, she loved that handprint plate you made her in 2nd grade, she'll love something a little more practical, fun, and helpful.
So here are 5 great DIY Mothers day gift ideas I found at last week's Dare to Share Saturday.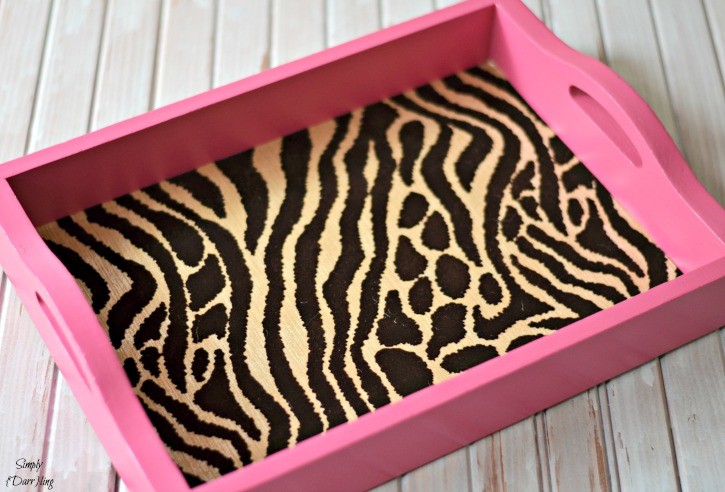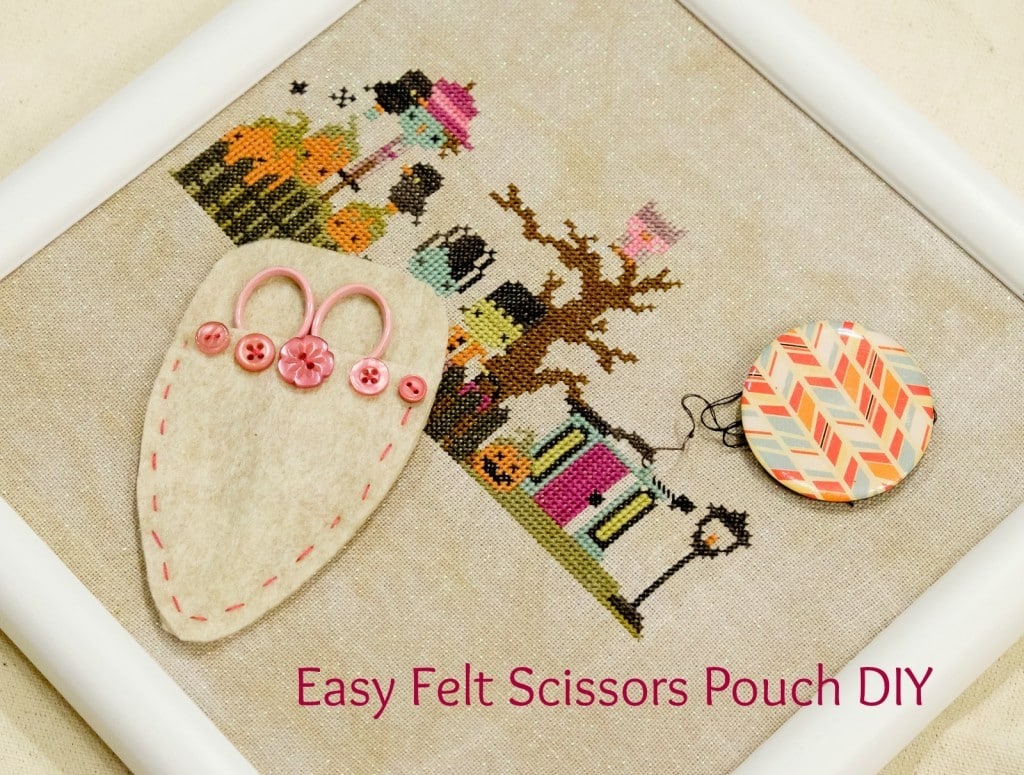 We've been gearing up for the end of school and summer here at the Kandy Kreations' household. With all that fun, we have been looking for lots of ways to enjoy Everyday Celebrations. After all, you shouldn't just wait for the "big" holidays to have fun, make memories with your kids everyday.
We did that this week by having a fun
Video Game Party
as a family. It was a lot of fun to sit around and talk and play together. Those are the simple moments that the kids, and I, will remember in years to come.
If you missed any of the fun, check out the fun here:
PARTY STARTS