I know. I know. It's been a crazy week here.
My oldest son graduates tomorrow and it's been a stressful week trying to make sure he has everything turned in, paid for, and done so we are all checked out and ready.
In the middle of all that senior stuff, there were last concerts, end of the year ceremonies, and championship soccer games to attend.
All in the midst of a tornetial downpour. I just can't believe the amount of rain we've gotten.
So much so that they have had to move graduation indoors because the fields are too wet to set up the stage. So lame.
So I haven't had much time to get some of the things done that I needed to this week. So thanks for sharing all your links last week. It helped me to pick out some great graduation gift ideas for The Perfectionist and his friends.
In case you missed them, here they are: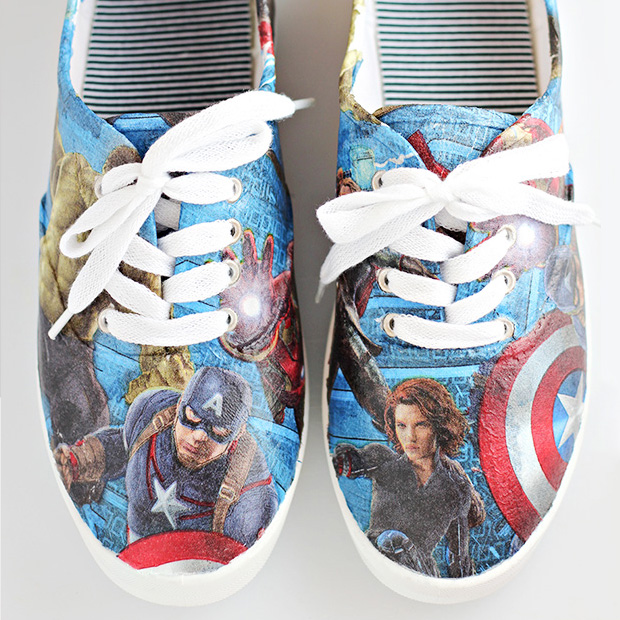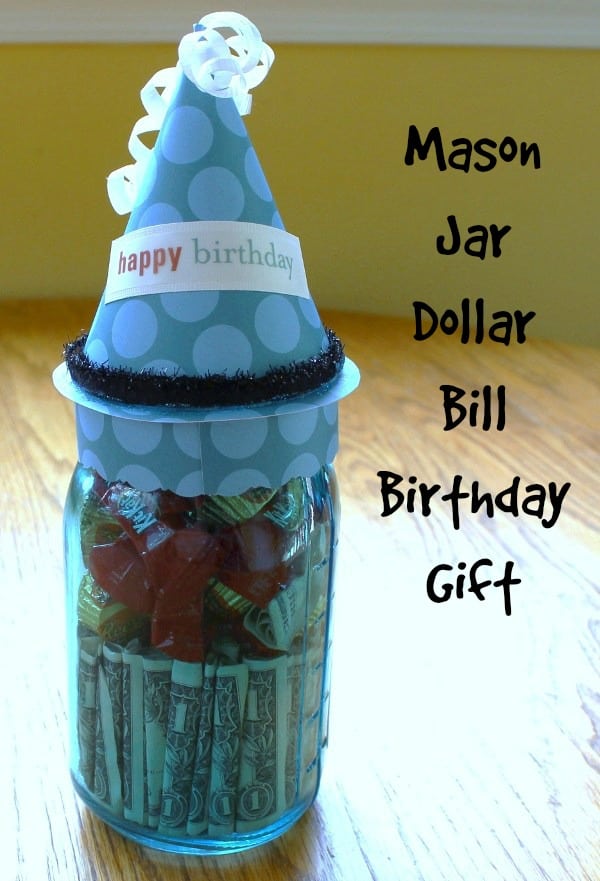 Thanks for those wonderful ideas! I did get a chance to share some fun graduation crafts this week. In case you missed them,
I can't wait to see what you've been up to this week.