Welcome back to another weekend.
And it's Father's Day weekend on to all. That makes for a great weekend of BBQs, parties, and yummy desserts for dad.
I have been in such a mood to bake and make something yummy this week, but I think Texas is 1000 degrees right now. What the heck? I don't ever remember it being so hot. Everyone keeps telling me I'm just climatized to Colorado now, but I'm sure it's the dang Texas heat.
So I'm only baking right now in my dreams and vicariously through these yummy desserts from last week's Dare to Share blog linky party.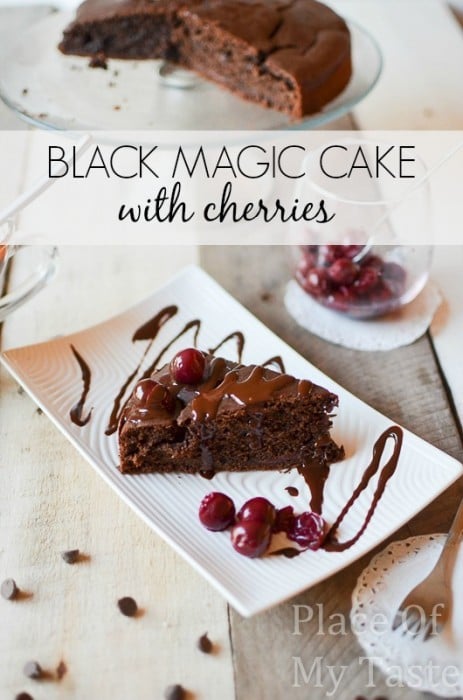 4.
Oreo Ice Cream Cake by Tornadough Alli
5.
Chocolate Chip Cookie Ice Cream Sandwiches by Inspiration for Moms
My friend and co-host Pam, from
Pams Party and Practical Tips
has had a crazy week preparing and hosting her big garage sale. She shared some great tips from her experiences. If you are planning to make a little extra money this month, be sure to go check out her
Garage Sale Tips.
If you missed some of the fun I've been sharing this week, I decided to try a new project this month. I'm sharing
30 days of free printables
for summer, father's day, parties, and the 4th of July.
Stop by and check them out everyday...or
sign up for our email newsletter
and have the link delivered directly to your inbox (as well as other great
printables
and updates!)
So let's see what you've been up to this week!