I don't know about you guys, but I am so over summer right now.
My kids have been enjoying the no schedule thing, but it's driving me crazy. I love when we have a set plan for dinners, when they are busy (so there's no bored fighting), and we organized and back to school.
We still have a month to go before school is back in session, but I'm going to spend it getting the kids to clean house and get us organized again.
So thanks for all the great organization tips you guys shared last week. In case you missed any, here were my top 5 favorites.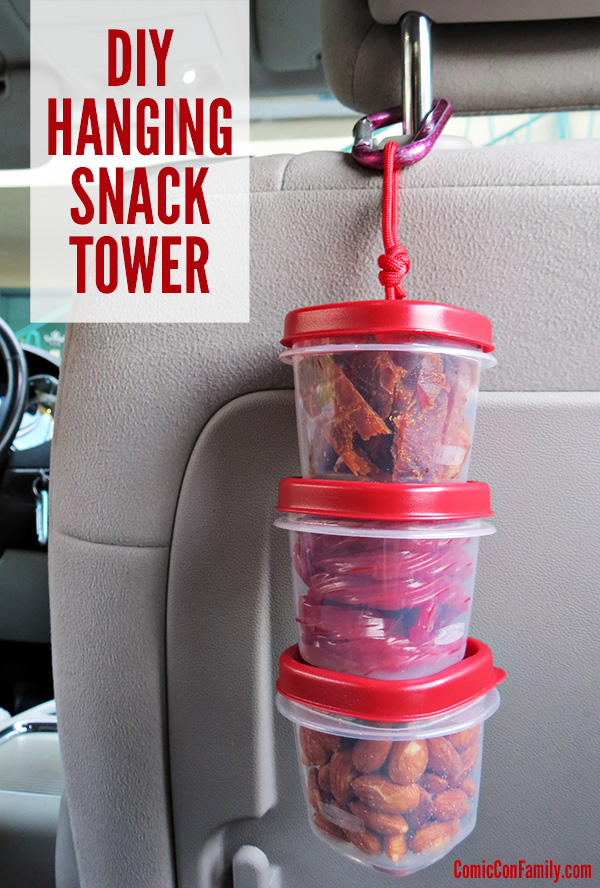 My friend and co-host Pam from
Pam's Party and Practical Tips
just spent the last few weeks moving. So I'm sure she could use some of the great ideas you guys shared too.
Now that she's back to "normal" (is there ever a normal during summer?) she's sharing her annual
Summer Fun Challenge.
While I'm totally ready for Back to School, I know there are still some fun things I want to do with the kids (especially before The Perfectionist heads off to college), so I think I'll try and take a page from her challenge this week and make the most of what's left of summer.
And don't forget, today is the LAST DAY to
get your candy bar wrapper membership club 1/2 price!
These wrappers will be great with the holidays coming up. I'll be sharing some great candy bar wrapper printables that will work perfect for Thanskgiving place cards, Halloween party favors, or Christmas cards!
I can't wait to see what you've been up to this week!