Thanks for bearing with me last week. It was a rough one, but I'm finally starting to get better. Doc says I'll have to clots in my arm and leg for a few months as my body fights to dissolve them, but the pain is going away and I'm working to get back to normal.
And that means I need to catch up on all the things I'm behind on. I am so behind on getting my Christmas projects done and ready. Thank goodness you guys have me covered and had some great Christmas printables last week to help me get organized and prepared.
In case you missed them, check out these printable goodies: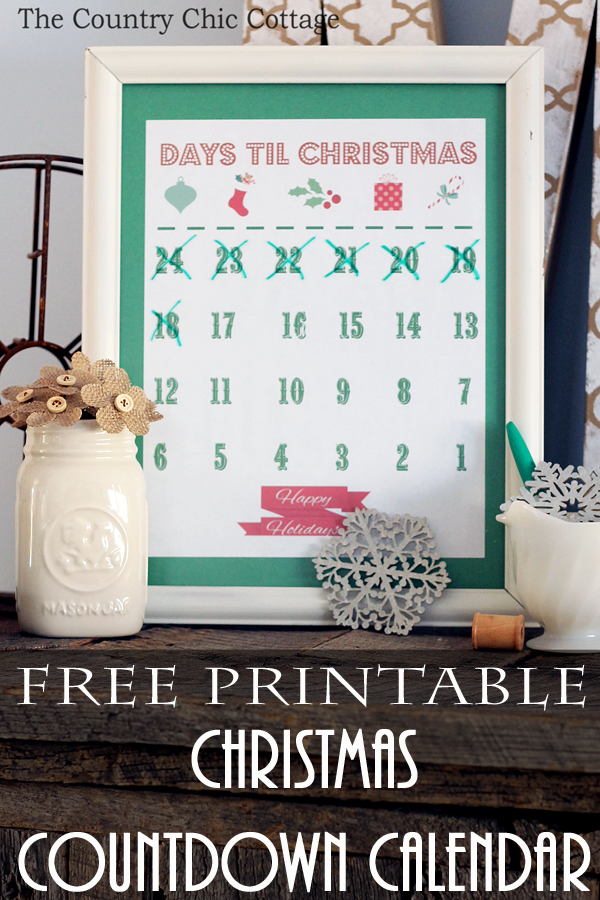 I can't wait to see what you've been up to this week!