I don't know about you, but I'm finally feeling the Christmas spirit this week.
We went and bought our Chirstmas tree, I heard my first Christmas carol, and I'm hoping to do some serious baking this week. I'm so excited.
So thanks for sharing so many great Christmas recipes at last week's Dare to Share Saturday. If you missed any, here are 5 great Christmas cookie recipes to make this weekend.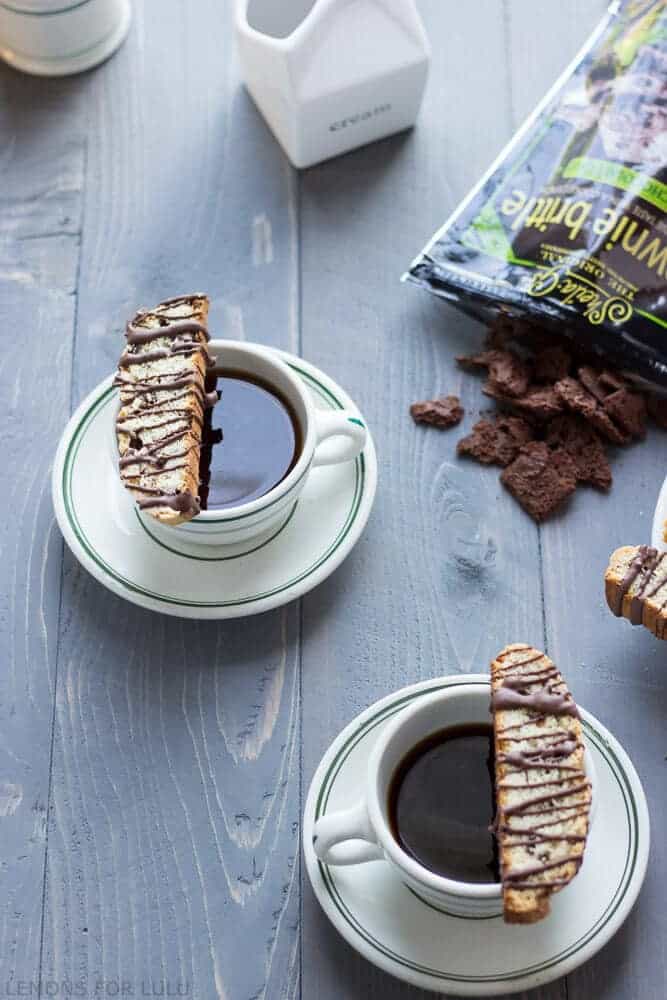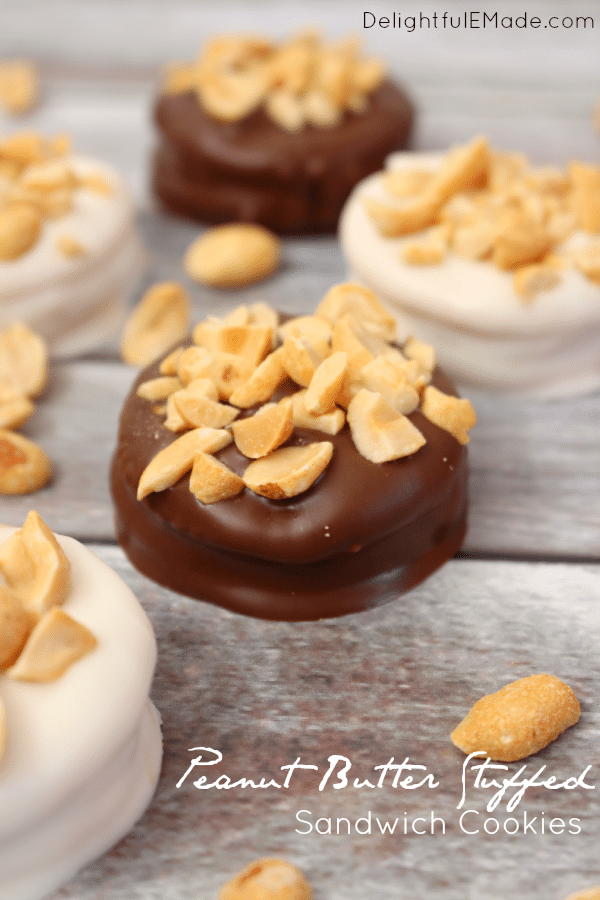 5. Chai-Latte Snickerdoodle by Serendipity and Spice
I can't wait to see what you've been up to this week!