Hello friends!
Hope your holidays were fun and you are ready to kick off the new year. I was blessed to be able to spend Christmas and New years with family. So I took the week off and had a wonderful time.
Now I'm heading back to Colorado and am trying to readjust myself for winter. While I'm not looking forward to the cold and snow, I do love Hot Chocolate and am excited to drink it without everyone looking at me like I'm crazy.
So thanks for all these great Hot Chocolate recipes from the last Dare to Share Saturday. I can't wait to try them and keep warm this winter!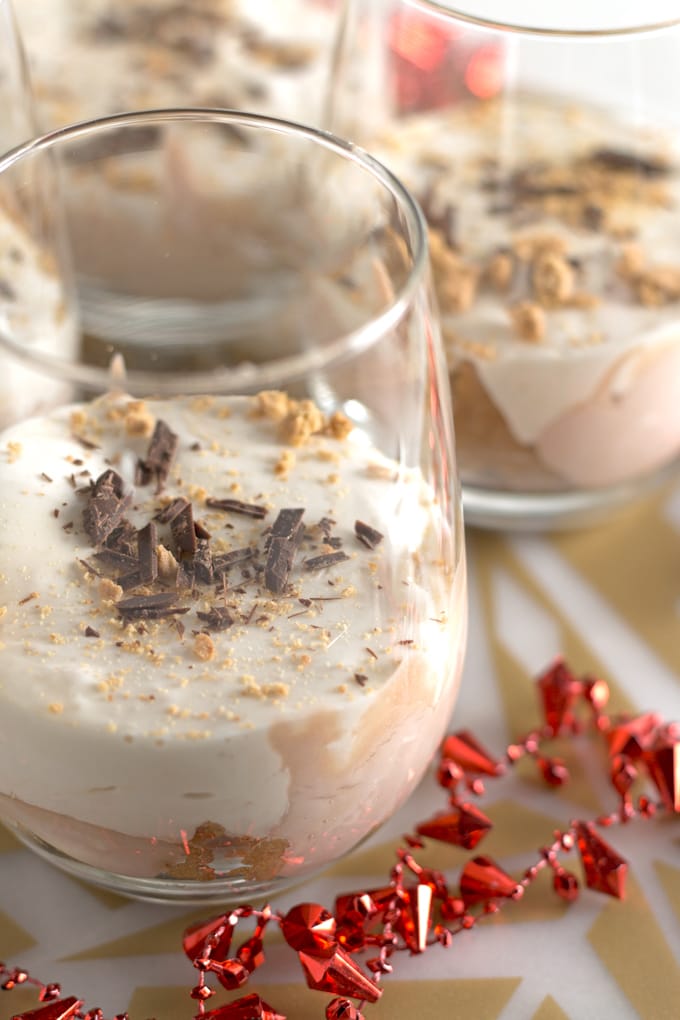 I can't wait to see what you've been up to this week!