Hello friends!
March is officially here and that means spring right? Please tell me that's true. I'm so tired of winter already and I'm tired of being cold all the time.
I'm ready for Spring and all the beauty and color of the warmer months. That means starting with St Patricks day and the fun of rainbows and Leprechauns.
If you missed any of the St Patrick's day ideas that were shared at last week's Dare to Share linky party, be sure to check out these 5 feature ideas.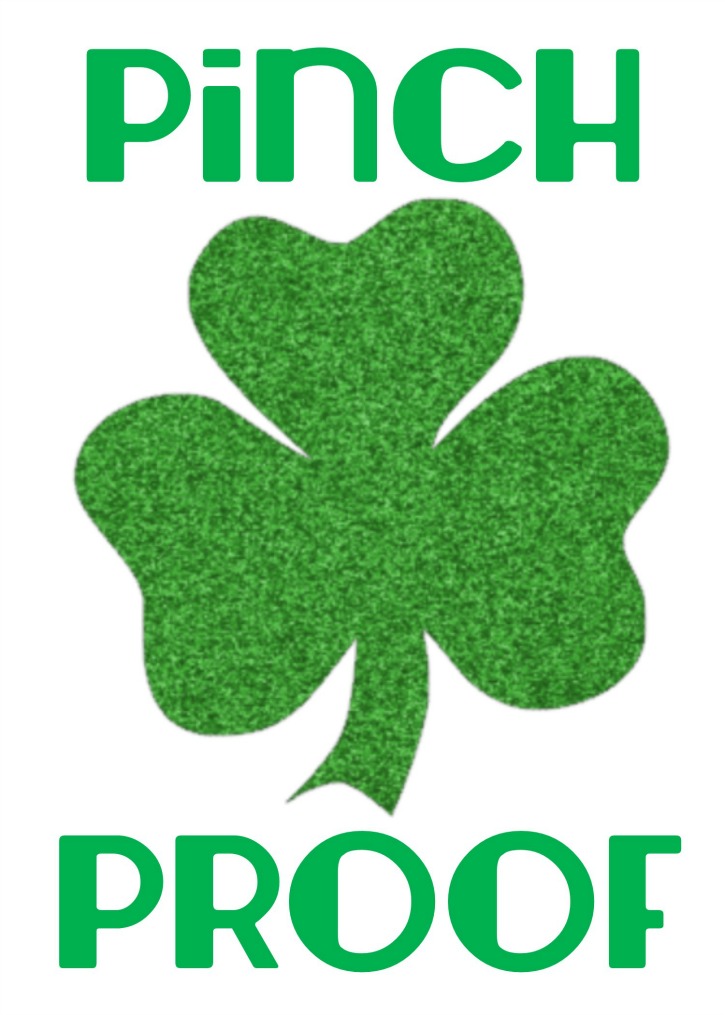 http://lifeanchored.com/st-patricks-day-treats-leprechaun-bait/
Pin It Here
5.
Leprechaun Bait by Life Anchored
Pin It Here
In case you are looking for some more colorful treats, my co-host and friend, Pam from
Pams Party and Practical Tips
shared how she made
Candy Crush Cookies
this week on her blog. I am a bit addicted to the game so hope that doesn't end up repeating itself with these cookies.
If you missed the fun this week on the blog, I was sharing
Minecraft ideas
. It was so much fun to create a Minecraft bedroom for Mini Me and there are so many craft, diys, and fun printables to use with this party theme.
I can't wait to see what you've been up to this week!