If you follow me on Instagram, you'll see I posted about these awesome campfire sticks that I purchased from CTKustoms on Etsy. I had them customize it to have superhero designs for each one of us. Dear Hubby loves Spiderman, I got Wonder woman, The Daredevil got Batman, and Mini Me got Superman. WE LOVE THEM.
We went out and cooked s'mores over the hotel's fire last week. (I love that Hilton Home 2 has a nightly fire outside the hotel. It's been so much fun.) It's really made an extra bit of summer fun for us while we are living here.
But it's got me in the mood for s'mores desserts. They are a true summer treat. So I'm so glad that you guys shared so many great recipes and ideas last week. In case you missed them, check out these three s'mores recipes.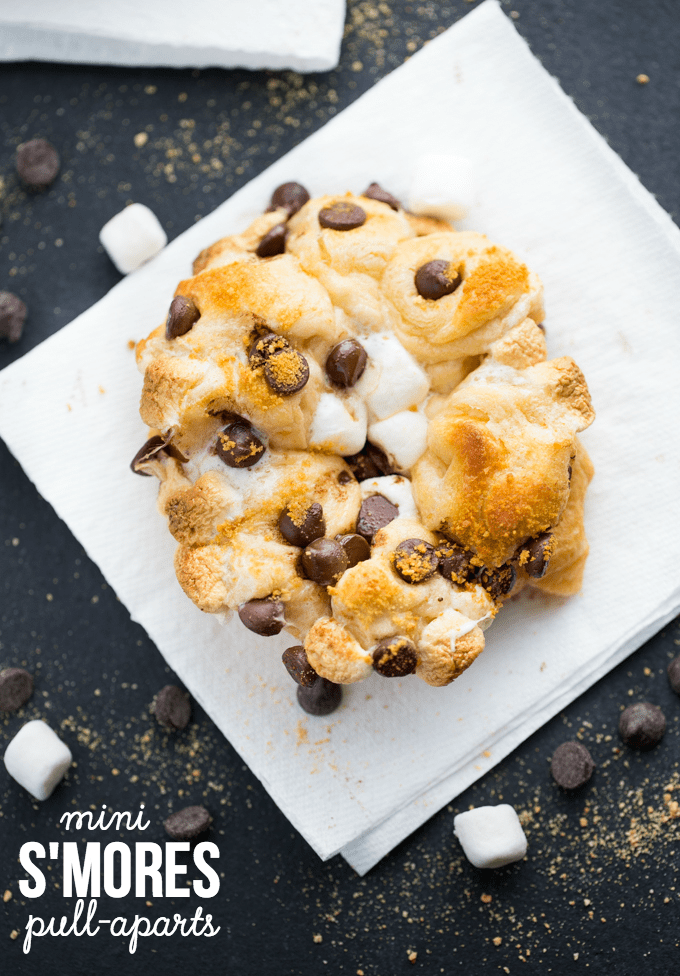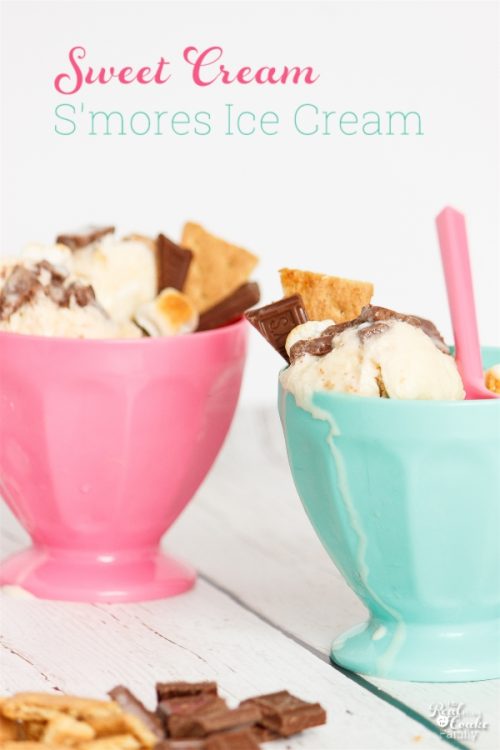 I've been working on my Ice Cream Housewarming party this week. It started with these ice cream covers you can print and wrap around Christmas lights for a fun addition to your party. You can get them free by subscribing to our newsletter this month. Then you get all of the free printables and party ideas delivered right to your inbox as well as a new monthly printable that's unique to the Kandy Kreations store and website. Sign up here today to get yours:
I can't wait to see what you've been up to this week!