We are sitting home tonight hunkered down and waiting for Hurricane Matthew to hit. Even though we are 60 miles away from the coast, this will be my first "real" hurricane and I'm not sure what to expect.
School has been cancelled since Wednesday, so I think we've done just about everything we an to prepare. I just am hoping it's enough. And with our luck towards National Disasters, maybe we should all run.
But it seems all I have the urge to do is hunker down and bake. What's with that? I made cookies yesterday and I'm going to make bread tonight.
It's nothing exciting as the fun Halloween desserts you guys shared last week at the Dare to Share linky party, but at least we'll be snacking well as we wait for the wind and rain to stop. If you missed them, check out these 3 fun Halloween desserts.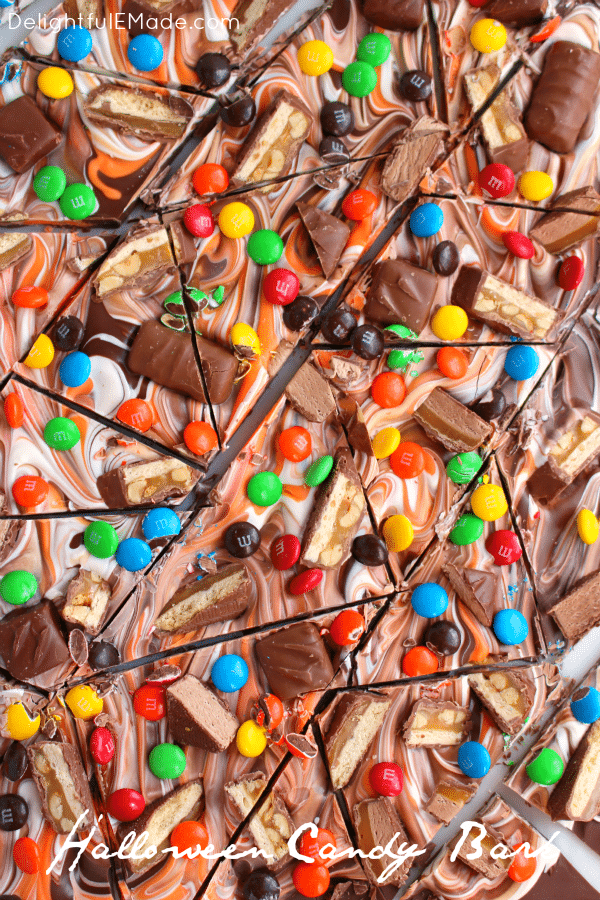 I can't wait to see what you've been up to this week!