How about a yummy cupcake to start your weekend off? Or your birthday party? Or your Father's day? Here are 3 cupcake recipes from last week's Dare to Share Saturday. Which one looks super good to you?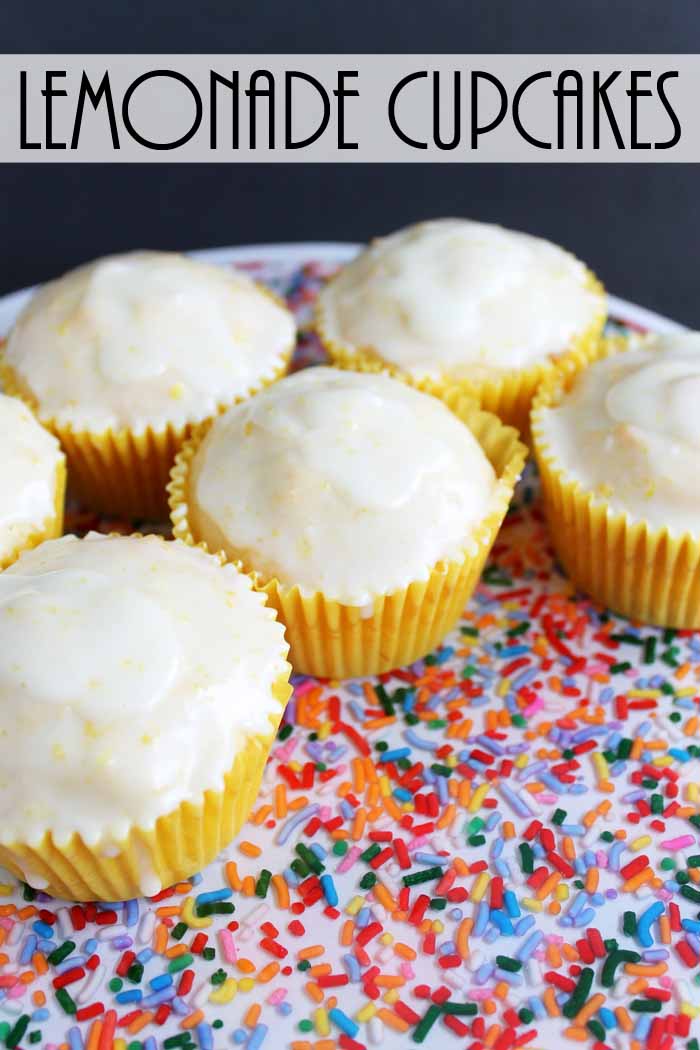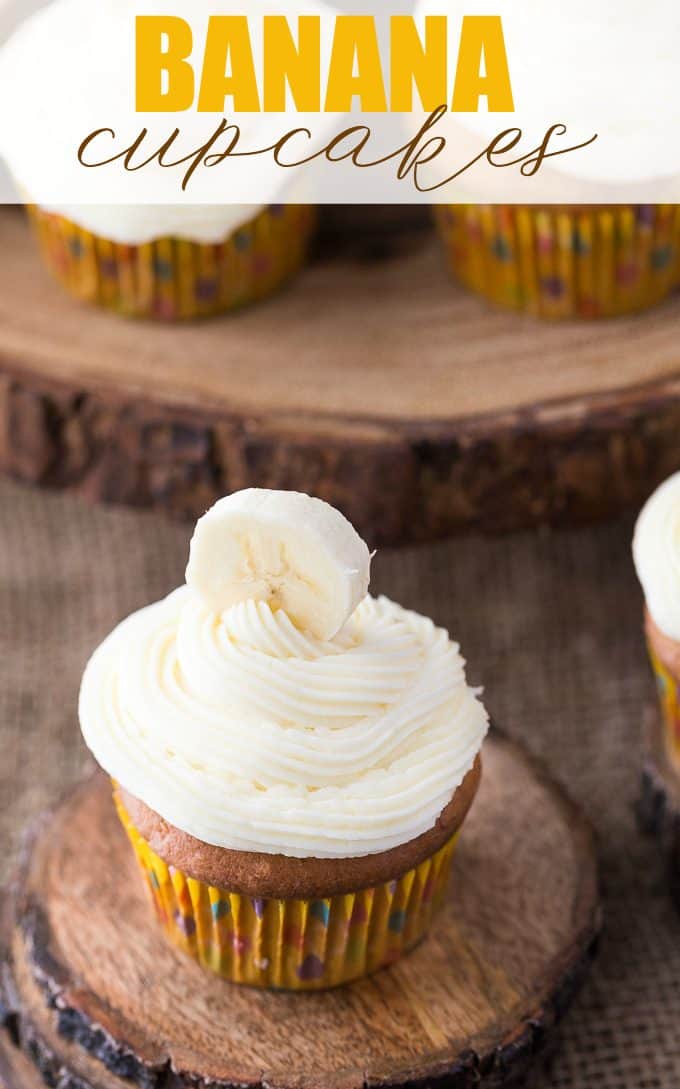 Here is what I was up to this week:
I can't wait to see what you've been up to this week!