So of course, I need to combine the two and create some candy corn fun right? Or maybe I can just kick my feet up after all the work this week and look at all the yummy candy corn dessert recipes y'all shared at last week's Dare to Share Saturday.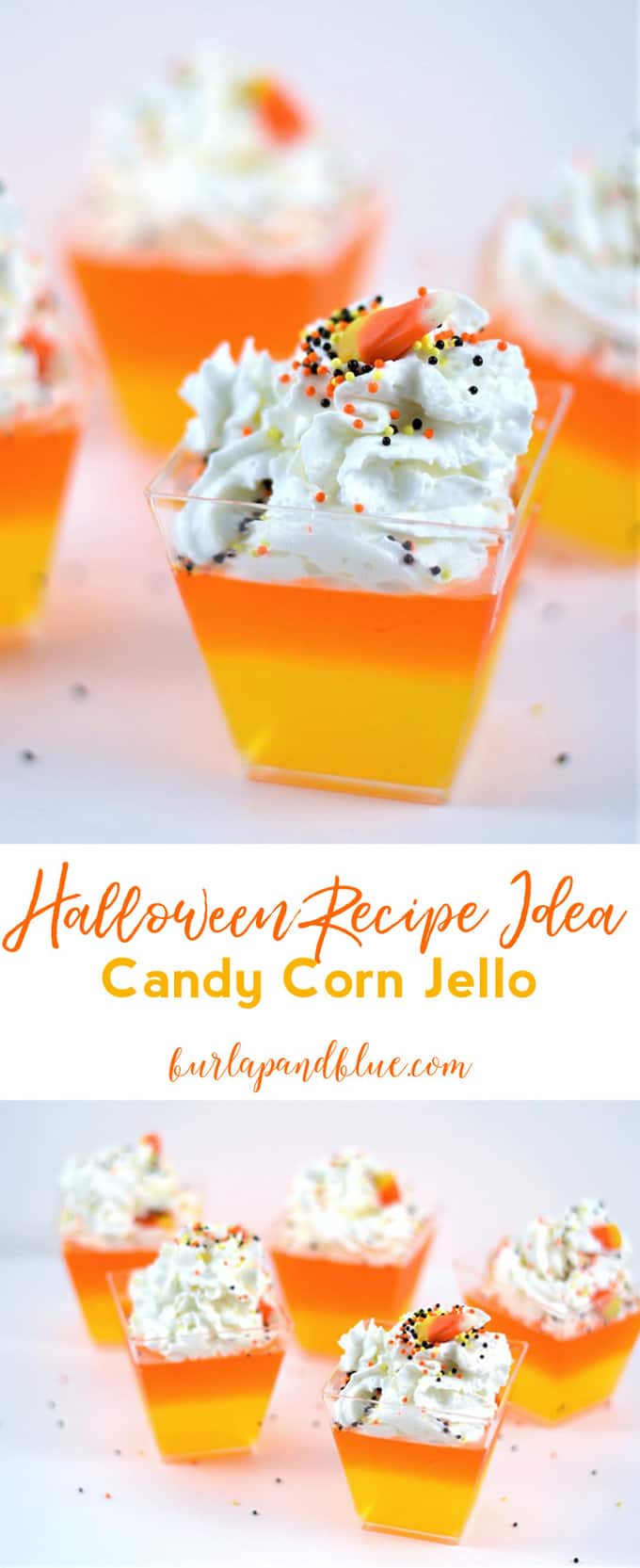 Tweet This: Is there anything better than Candy Corn @Halloween? Oh yea, Candy corn desserts @Halloween! https://ctt.ec/0lFd7+
Here is what I was up to this week:
Did you get your Pumpkin Face Kiss Labels? They are free for October newsletter subscribers
! Join here.
I can't wait to see what you've been up to this week!