I haven't said anything but my husband has been in the hospital since the end of July. He went to visit his family and caught an infection. So not only is he not around, he's in an entirely different state.
With the boys and their activities, we haven't seen him since he left. It's been a little hard. I am not complaining. I have much to be grateful for, but when I get stressed, I bake.
So we are always excited to find new desserts and things to try. Thanks for sharing these yummy fall desserts at last week's Dare to Share Saturday.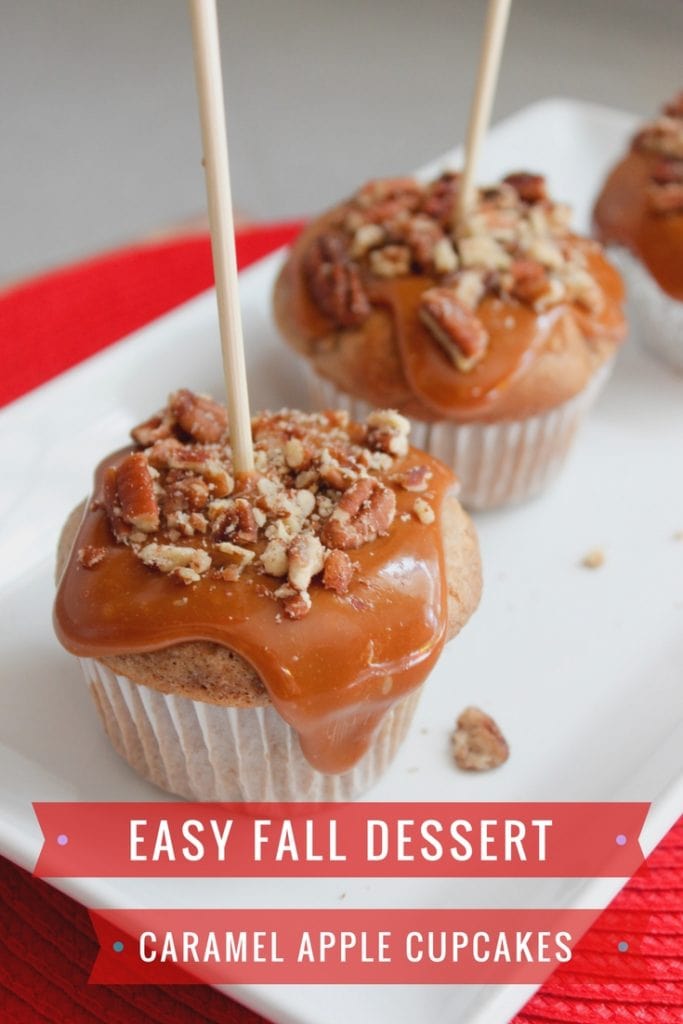 x
Here is what I was up to this week:
Did you get your Pumpkin Face Kiss Labels? They are free for October newsletter subscribers
! Join here.
I can't wait to see what you've been up to this week!