.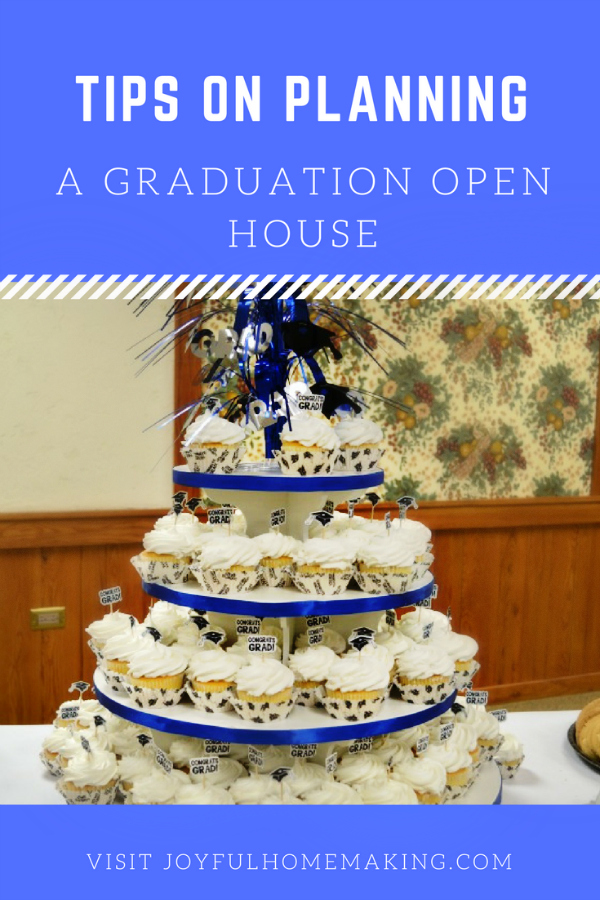 .
and check out this great party from my friend and co-host Pam
.
I've ben busy carting kids around town this week as we start our soccer and track seasons. But in the meantime, look what I managed to craft out this week:
I can't wait to see what You've been up to this week!