I have been so busy cleaning and decorating the inside of my house, that I've been neglecting the outside this Halloween.
While I'm all for not cleaning and leaving the cobwebs and dirt as decorations on the front of the house. After all, the climbing skeletons need some company with some HUGE Colorado spiders. (Can someone pleae tell me how they get so big here?)
But I want the back porch to be a little more fall friendly and fun to hang out in, so I've been searching pinterest this week for some fall proch decorating ideas. I should have known you guys would be there for me and help me out.
If you are looking for some great fall porch deocrations, be sure to check out these five great ideas that were shared on last week's Dare to share Saturday.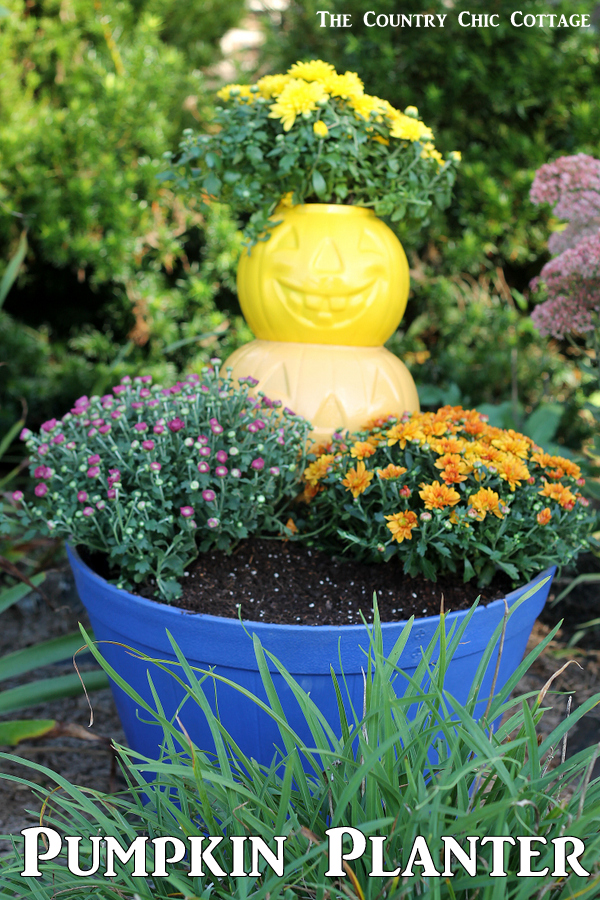 I know that last one's not really fall so much as Halloween, but I couldn't help it. I love Halloween and I know I need to try it. Maybe it'll go on the front porch with the skeletons and spiders.
But I wasn't the only one looking on Pinterest for great ideas this week. My co-host and friend Pam, from
Pam's Party and Practical Tips
shared her experience with the Ice Ball. I know I've seen this on Pinterest a lot. And while I don't have animals, it looked like a fun experiment and way to treat your cats. Check out here
Ice Ball Experiment here.
f you missed any of the fun from the blog this week, be sure to check out the fun:
So what have you been up to this week? I can't wait to see!