Valentine's Day is only a week away now. There are hearts and Valentine DIYs everywhere. I'm spending this weekend decorating and getting my kids' Valentine's projects in order.
Thanks for the great ideas that were shared last week, I'm going to have some extra fun. If you missed any of them, check out these 5 Valentine Heart DIYs.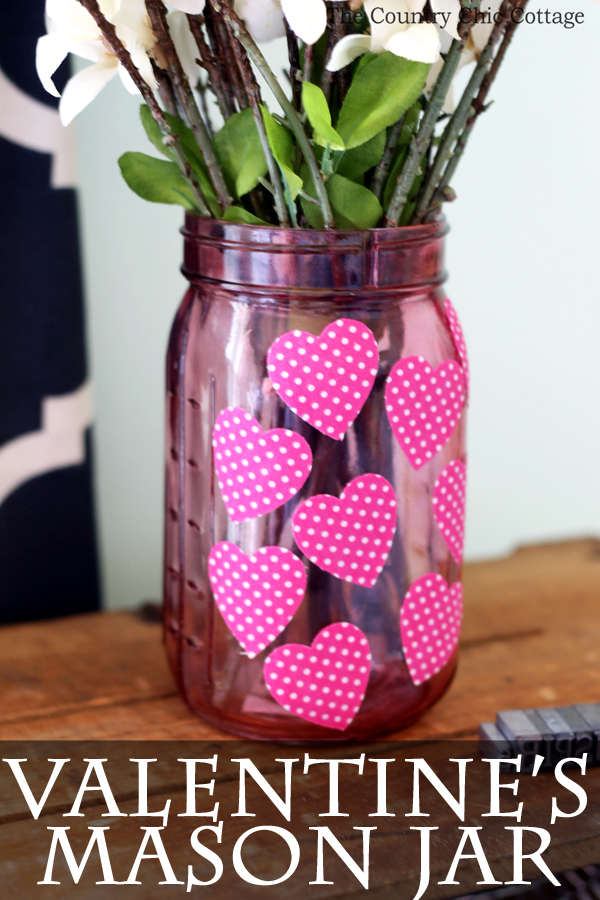 What are you going to do this weekend? I can't wait to see what you've been up to.