It's been a long week, but the weekends finally here! YEA!
I'm currently traveling to South Carolina to visit my new home and check out all the deets. I'm hoping this trip will calm my fears about the move and help me to encourage my kids to look forward to the new adventure we have coming.
For me, I just feel like I wish I could start drinking. I don't drink, so I'm glad you guys shared some yummy beverages for families and kids this summer. It'll keep me out of trouble and looking forward to the fun of the next few weeks.
If you missed it, check out these three summer beverages from last week's Dare to Share Saturday.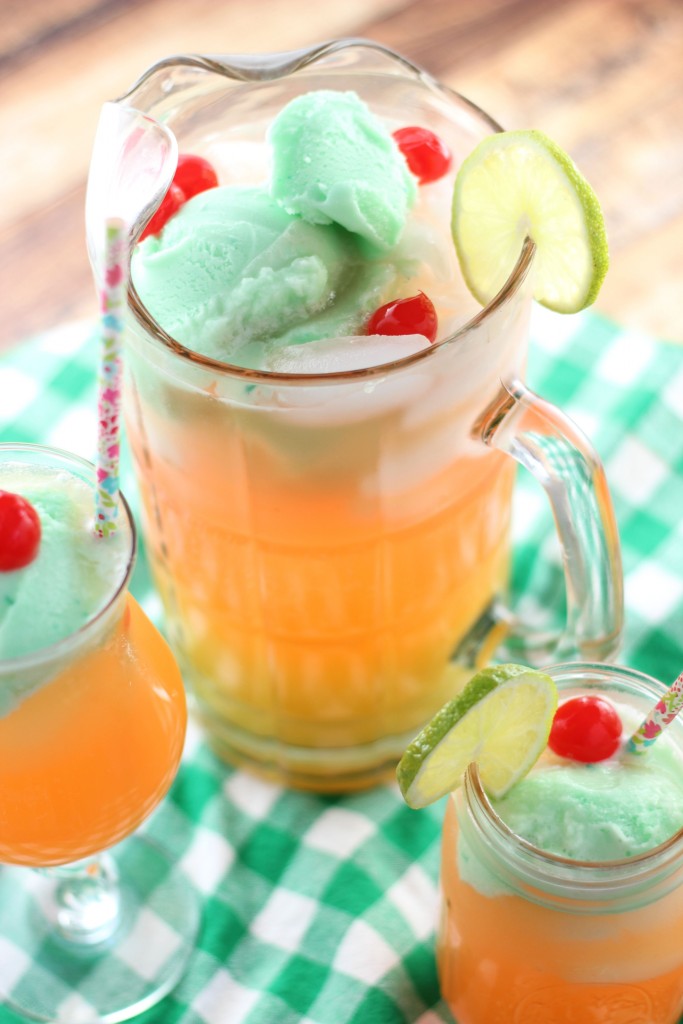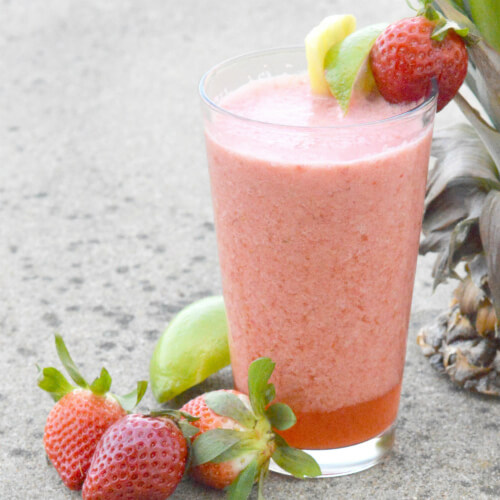 My co-host and friend Pam from Pam's Party and Practical Tips is up to some fun this week too. She shared a yummy looking
Easy Bacon Chicken Alfredo Pasta
. My boys love alfredo pasta, so I'm thinking we'll try adding a little bit of bacon to wake up the excitement next time!
I can't wait to see what you've been up to this week!