I've spent this week out in South Carolina checking out the area for our move here next month. I'm starting to freak with the movers coming this week and all that needs to be done. But I admit, I'm ready for summer and all the fun and adventure this move is going to bring for us.
If you are ready for summer too, you'll love these summer grilling recipes that were shared last week at the Dare to Share linky party. If you missed them, be sure to check them out and pin a few for some great summer recipes.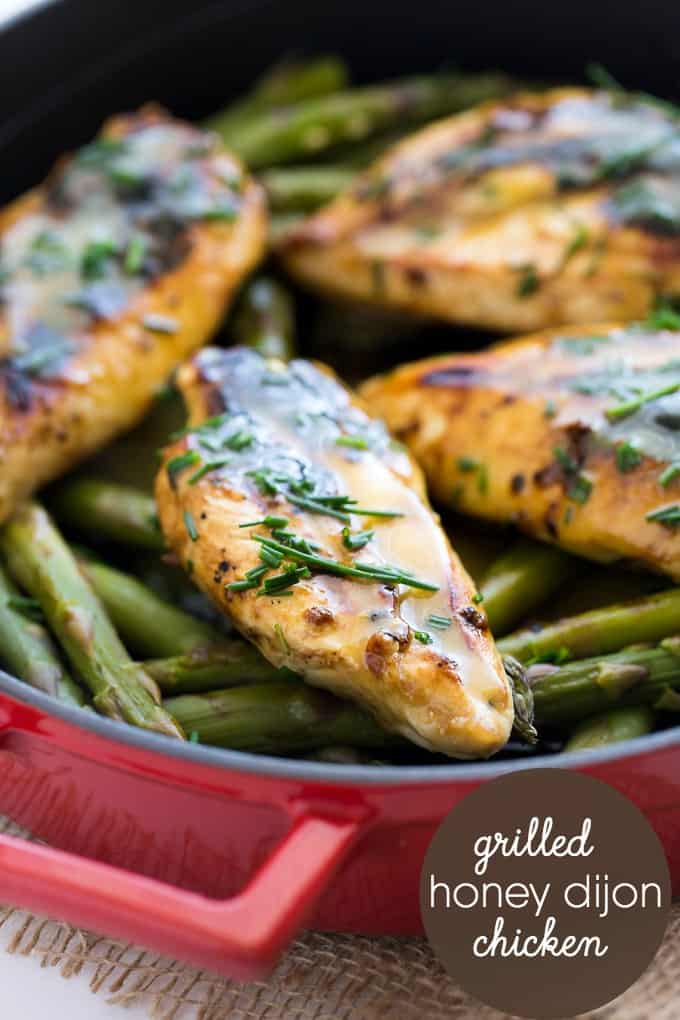 My friend and co-host Pam from Pams Party and Practical Tips shared some more fun recipes and ideas this week. If you're throwing an animal themed party for a Zootopia party, Finding Nemo, Jungle Book or a Life of Pets party , check out
these fun animal food ideas.
I can't wait to see what you've been up to this week!
Party starts at 12:00 EST!