School started for my boys this week. It has taken us all week to finally be able to get into a routine with our mornings, getting out the door, getting home, homework, dinner, and bedtimes. Yikes.
Now that we've survived the first week, I want to celebrate by getting back into our Cookie Friday family tradition.
We love to bake cookies on Friday afternoon after the kids get home from school. This allows me to hear all about their day as well as kicking off the weekend with some fun and family time.
This year, I'd like to try making new cookie recipes each week. This will allow us to get though our Pinterest recipes to see if there are any true gems in there as well as allow the kids to see that "new" recipes aren't all bad. (Are my kids the only ones that hate to try new things? Yikes.)
I'm glad that you guys had so many great recipes to share at last week's Dare to Share Saturday. Here are 3 new cookie recipes that I'm going to add to my Cookie Recipe board and give a try with the kids.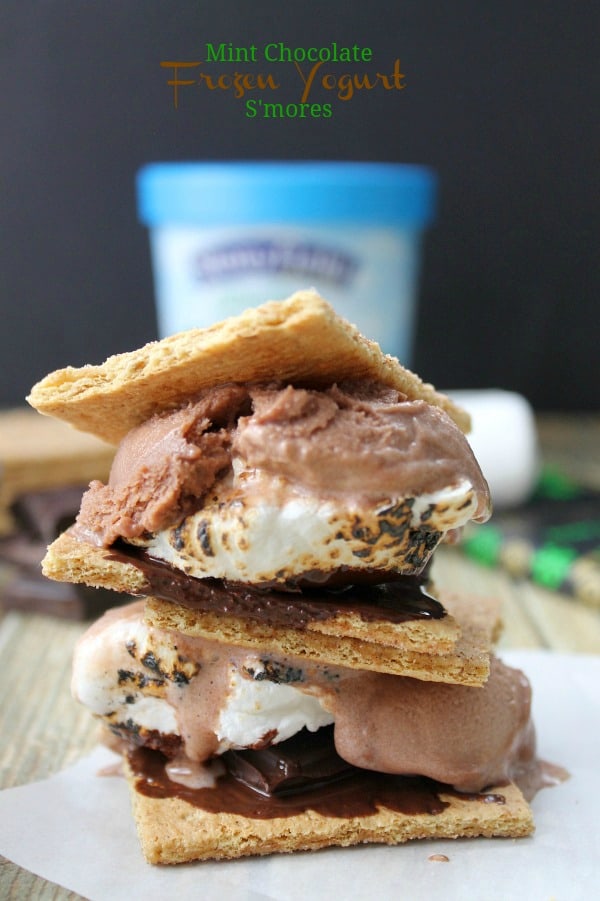 For now, we are going to enjoy the fact that school is over for the week. We'll enjoy our weekend (despite having to
teach my Marriage class
) and even celebrate with a Harry Potter Back to Hogwarts party.
I hope you have a great weekend too. In the meantime, I can't wait to see what you've been up to!