Thanksgiving is coming. Are you ready?
I sat down last night and started my shopping list. Does anyone else feel like this gets a little out of control every year?
It's only going to be us for Thanksgiving. No family or friends, so I don't feel like cooking crazy amounts of food just so my son can eat a roll and say he's done. But my Dear Hubby wants all his favorites from his mom's kitchen. Sigh.
I think I'll try and figure out how to cut all those recipes into thirds and then have a ton of desserts. That's my favorite part after all.
So if you missed it, be sure to check out these three Thanksgiving pie recipes from last week's Dare to Share Saturday.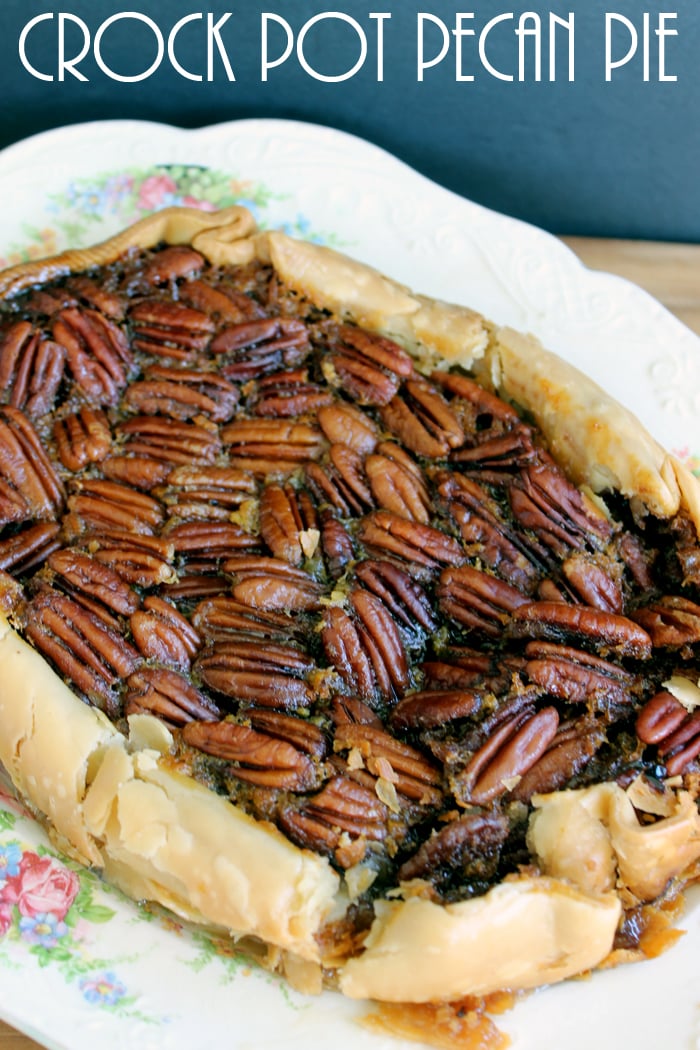 If you are having a big Thanksgiving get together, you might want to consider having a fun photo booth. They are still so popular at parties and are a great way to get your guests to take pictures.
My friend and co-host Pam shared how she did her
Cinderella Tower photo booth
at her big Birthday bash. I love how she used regular boxes to make fun towers to match her party theme. It just goes to show you that you can use what you already have to make an amazing addition to your party.
I can't wait to see what you've been up to this week!