Happy December!
It's the most wonderful time of the year if you are a crafter or baker. Am I right? There are so many crafts to make and treats to bake. It's awesome.
I think we'll be putting up our Christmas tree this weekend. It's always so fun to hang the ornaments up each year and remember the meaning behind each one. The kids love to see the one's they made, and I like to reminisce over our yearly ornaments.
If you want to spend some time with the kids crafting this weekend, be sure to check out these 3 diy Christmas ornaments from last week's Dare to Share Saturday.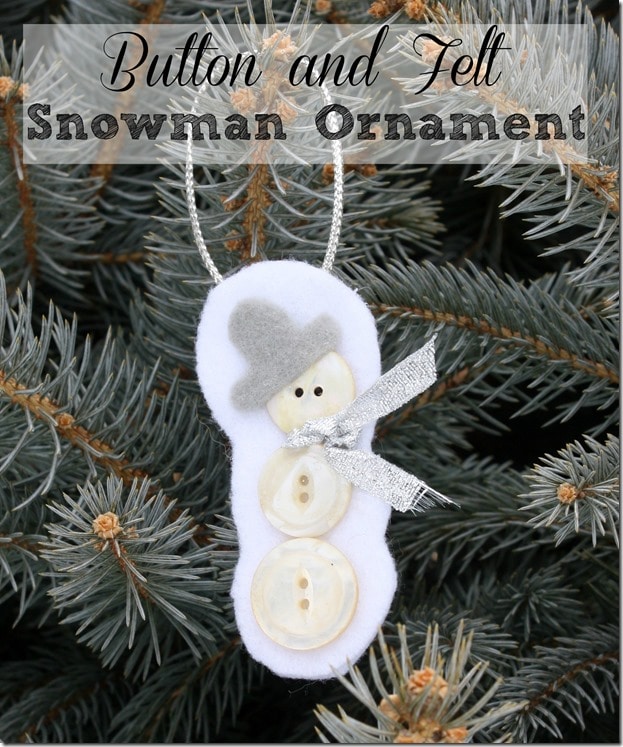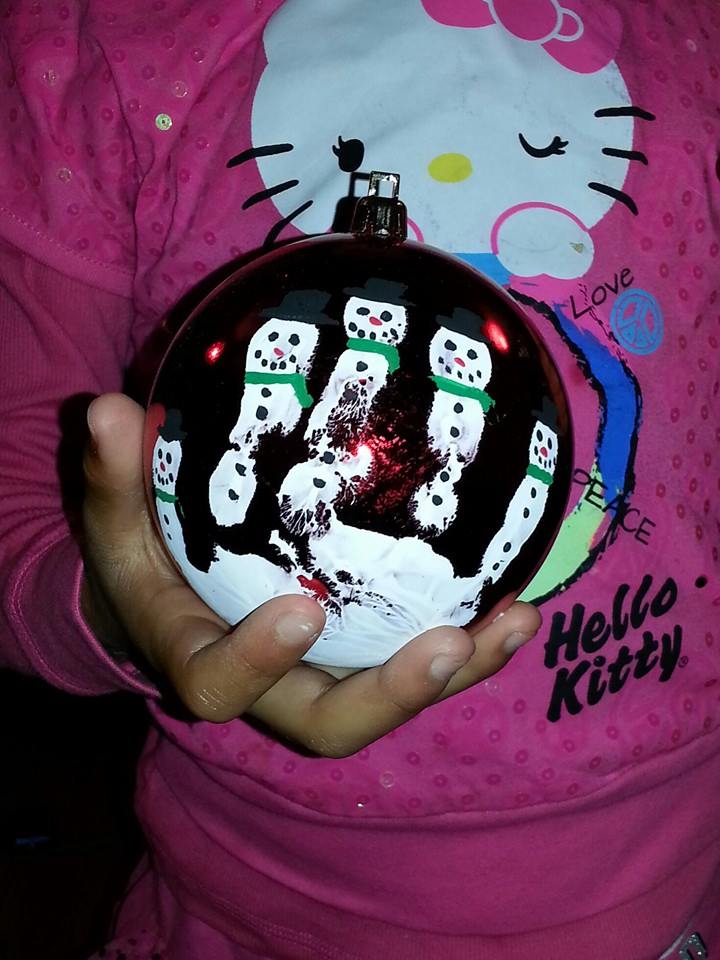 I have been up to a little Christmas this week. If you missed them, be sure to go grab these Christmas printables and freebies.
If you are in the true Christmas spirit and looking to get some Christmas gifts out of the way, run over to Pam's Party and Practical Tips site and enter the giveaway that Pam has going on. She's reviewed the
Coobie Seamless bra and is giving one away.
What a great gift idea for yourself or someone in your life!
I can't wait to see what you've been up to this week!