As July winds down to a close, I begin to start thinking about back to school and all that needs to be done. My own "vacation" is winding to a close and I'm ready.
So I've started thinking of school lunches and back to school needs. It was nice to see some healthy alternatives to all the sweets we've had this summer in your yummy muffin recipes. If you missed them, check out these three muffin recipes from last week's Dare to Share Saturday.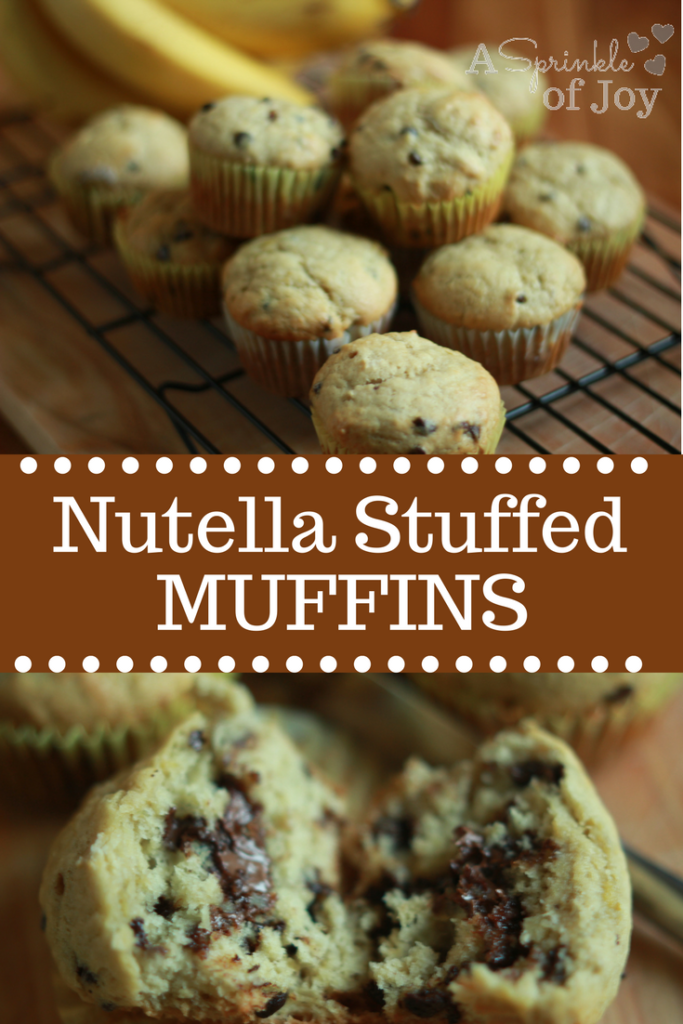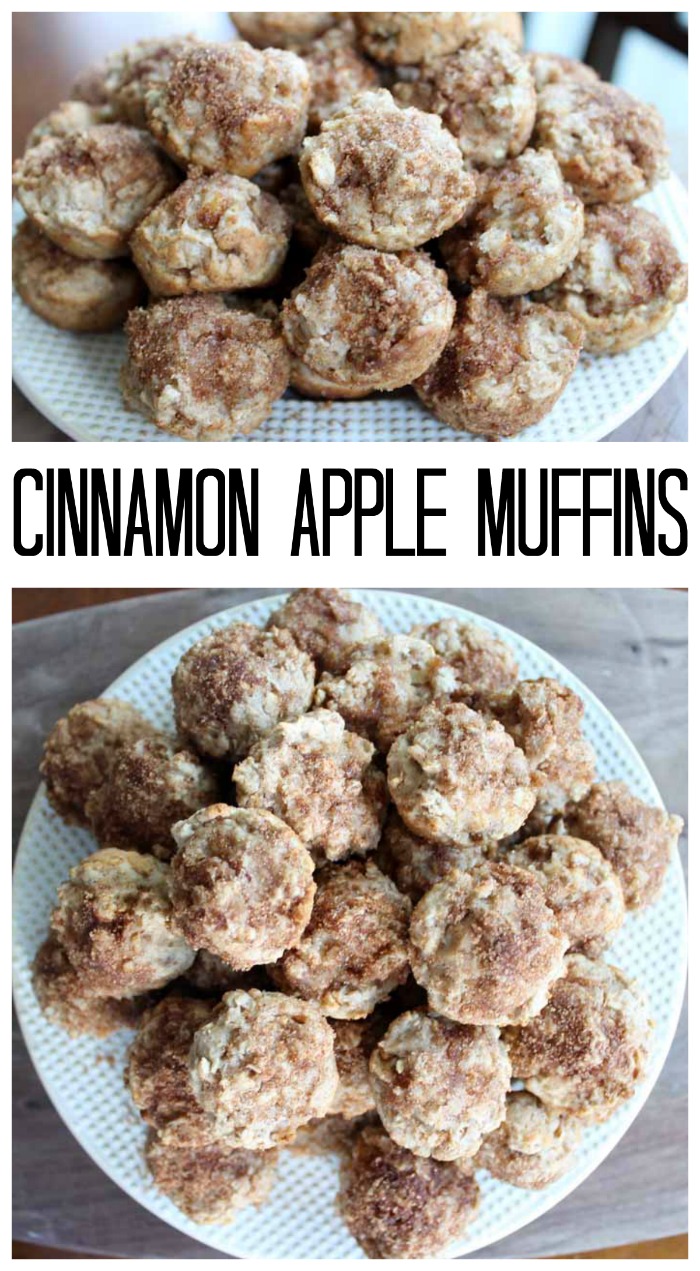 and a bonus muffin recipe from my friend and co-host Pam
Here is what I was up to this week:
I can't wait to see what you've been up to this week!