You
School started last week and the kids are "so very excited" (ha ha) to be back into the grind of things again.
With the start of school, the back to school and apple crafts are back in full force on pinterest. I love it! What a great way to start off the school year--with a little teacher bribery.
If you missed it, check out these 3 apple crafts from last week's Dare to Share Saturday.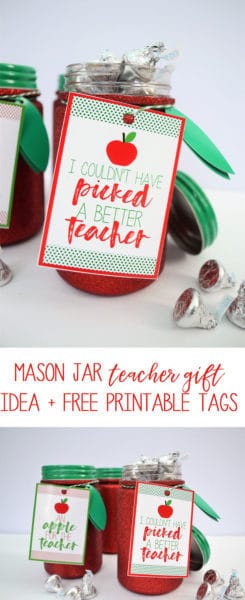 If you missed what I was up to this week, check it out here:
I can't wait to see what you've been up to this week!