Summer is winding to a close and school is starting in less than two weeks. Where did the time go? My kids are actually a little excited this year so we've started thinking and planning our Back to School fun already.
It was nice to see so many fun Back to School ideas at last week's Dare to Share Saturday. If you missed them, check these out...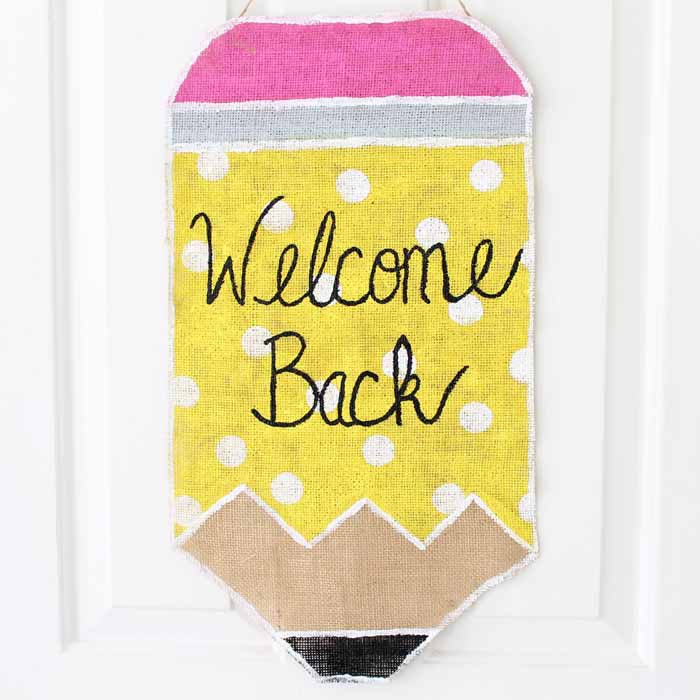 Here is what I was up to this week:
I can't wait to see what you've been up to this week!