I'm in full Easter swing right now. I'm so glad you guys are too. If you missed it, here are 3 fun Easter crafts from last week's Dare to Share Saturday.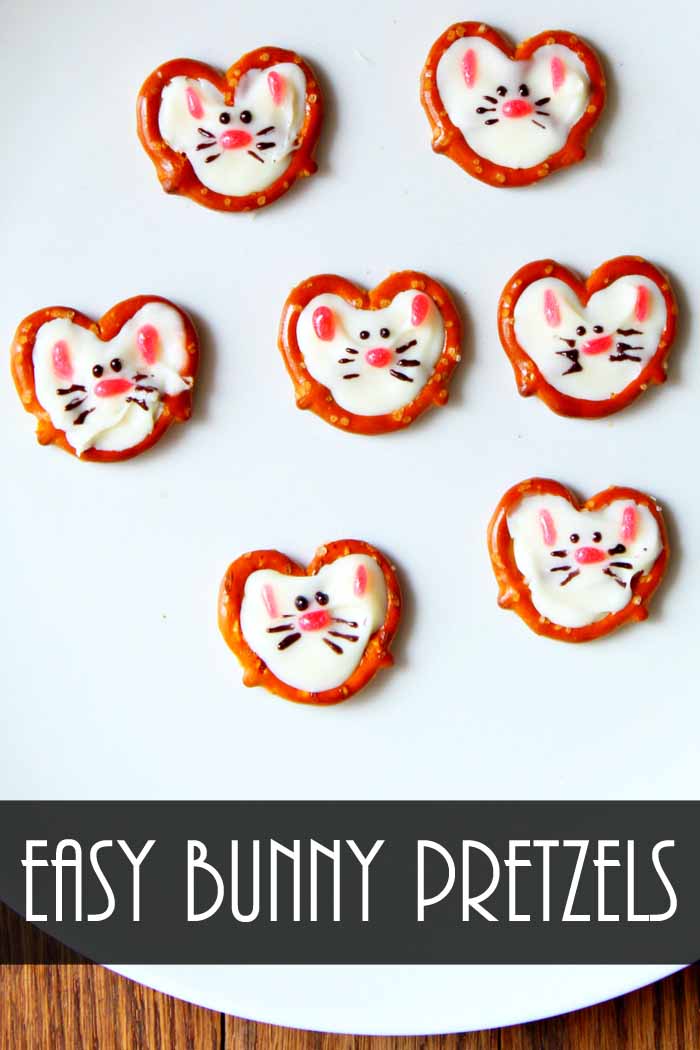 In case you missed it, here's what I've been doing this week:
I can't wait to see what you've been up to this week!