Hello friends!
I hope your weekend is filled with fun and excitement as we wind down summer and get ready to start the new school year. I know lots of you have already started, but this weekend is our last before the new year starts. I'm actually back in Texas this weekend dropping the Perfectionist off at college. I'm still in shock over have fast the time flies.
I now have 2 in college and 2 still at home. My little ones are in heaven because now they can take over the Perfectionist's bedroom and they won't have to share a room anymore. I guess there are some benefits but I'm still in tears this weekend wondering where my babies are all going.
Since I'm working on my One Smart cookie Back to school dinner party for the family, I've been searching Pinterest and last week's Dare to Share linky for some great cookie recipes. If you missed them, here are 5 yummy cookie recipes that were shared.
1. Chocolate Macaroons by Spoonful of Flavor
2.
Chocolate Chip Oatmeal Peanut Butter Butterscotch Cookies by The Jenny Evolution
3.
White Chocolate and Dark Chocolate Raspberry Bars by A Day in Our Shoes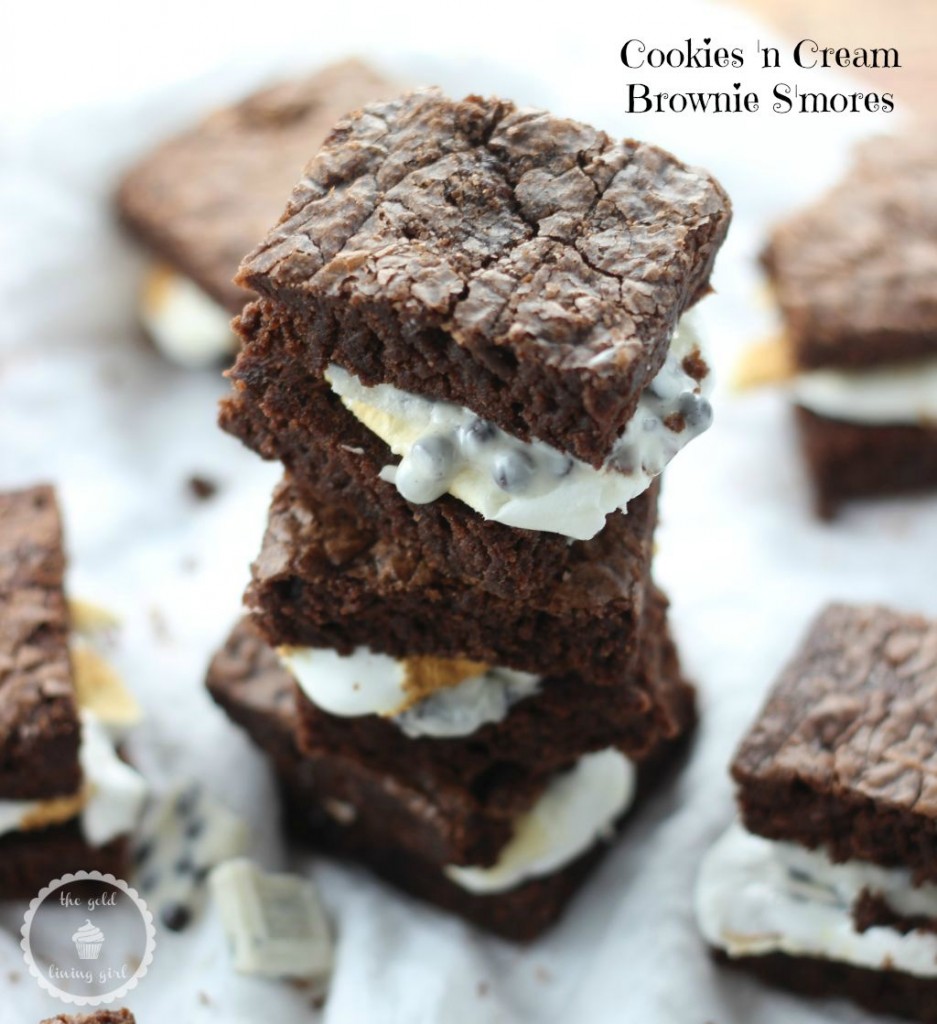 4.
Cookies 'n Cream Brownie S'mores by The Gold Lining Girl
5.
Paleo Prime Cookies by Review, Chews and How-tos
We did have some fun this week as we wound down our last week before school. If you missed some of our fun projects and DIYS, check them out:
I can't wait to see what you've been up to this week!