We found out this week that Dear Hubby was selected for a promotion and we will be moving within the next 2 months. I'm starting to freak out as I look around the house and try to figure out how we can pack all this up and live without a house for a few months again.
I know it won't be as bad as I think, since we did this when we moved to Colorado a few years ago. But I also know the struggles of hotel living. There's silly things that I find I miss and one of those things is my oven. I know I'll miss the baking and yummy treats we usually make around here.
So I've been looking at all the yummy treats you guys are sharing this week and feeling like I need to bake all these up now. If you missed them, be sure to check out these 5 cookie recipes from last week's Dare to Share Saturday.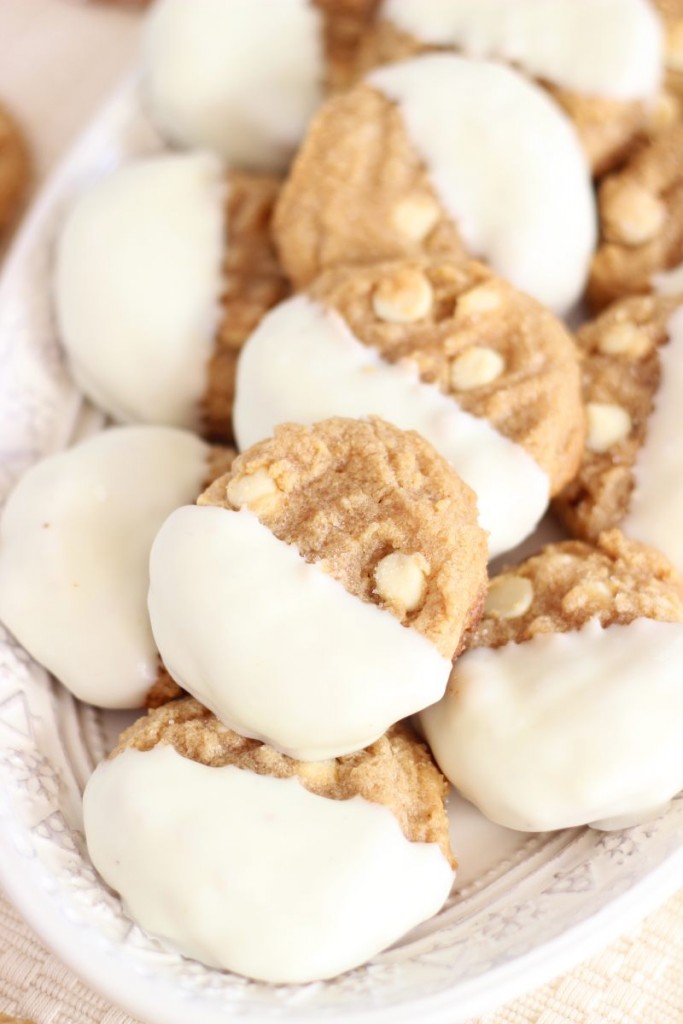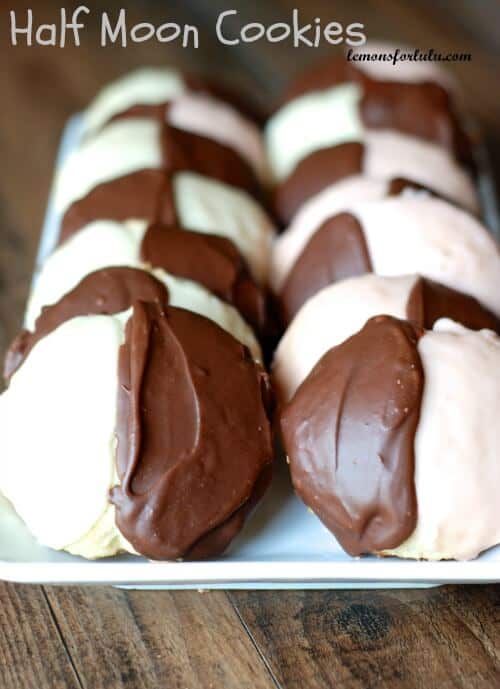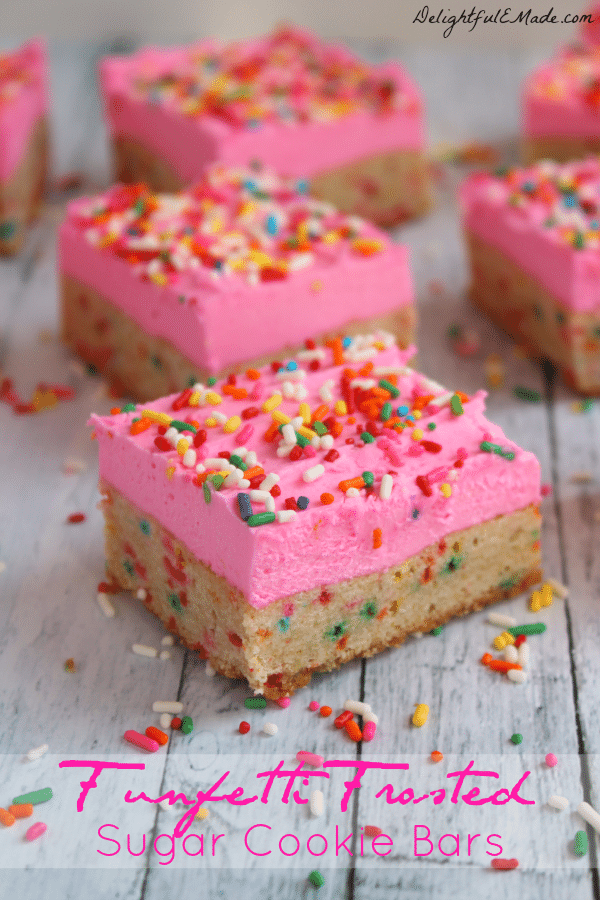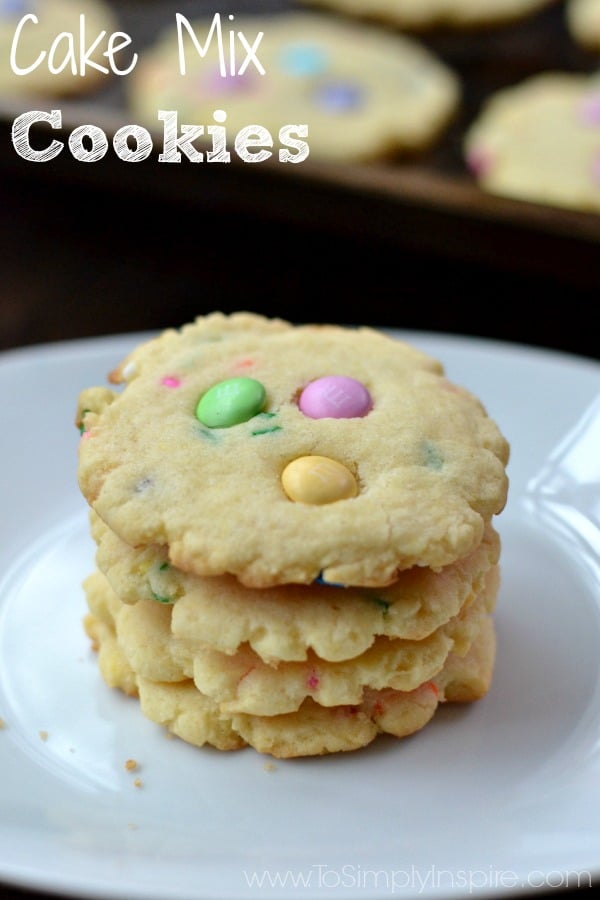 I didn't share any baking treats this week, but it was the start of a new month, so everyone on my
newsletter list
got a copy of these Disney Character Kiss Labels. If you missed them,
be sure to go sign up
to get them delivered to your inbox.
I can't wait to see what you've been up to this week!